150ALS Semi-Auto Bottle Labeller
EX DEMO - 1 in stock! **20% DISCOUNT TO CLEAR**
Semi-automatic labelling machine for cylindrical jars and bottles. Supplied on a stainless steel stand with castors to facilitate easy movement, and foot switch to activate.
Suitable for parallel sided jars and bottles (completely cylindrical, not tapered) from 20mm to 150mm diameter. Capable of applying labels up to 140mm web width at variable speeds from 5-20 metres per minute.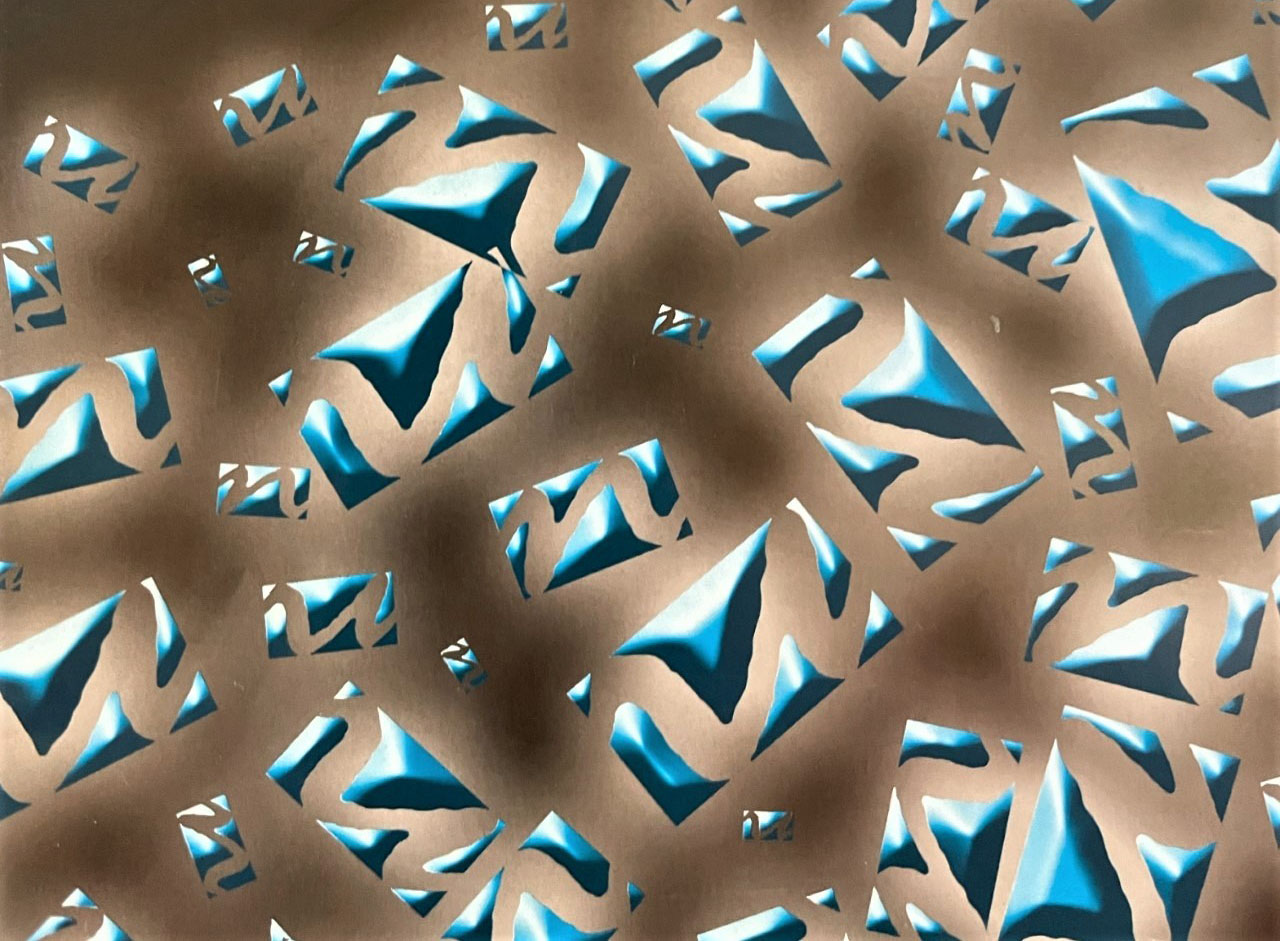 Need help with the 150ALS Semi-Auto Bottle Labeller?
If you have any questions, or would like to speak to our team about how we can help, please do give us a call on 01274 681022.
Get in touch!