From Concept to Production
Supporting your business every step of the way.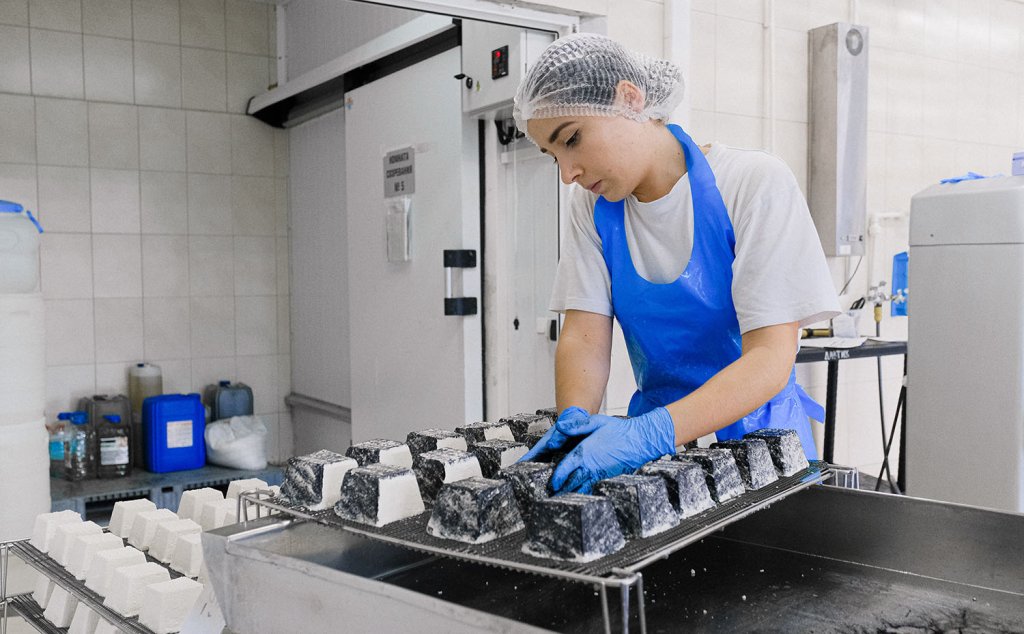 Many businesses have the need to design, produce, print, and apply labels to their products - but many also don't know where to start.
Our end-to-end approach takes this stress away from owners and managers, letting them focus their time on other areas of the business.
Norpak can support you as much, or as little as you want or need.
1. Design and specification
Designing a label is frequently the most challenging aspect of the label production process.
You may choose to outsource the design or create it yourself, but there are some factors to keep in mind when developing your label.
While many individuals may design an attractive label that matches their vision, they frequently overlook the following aspects.
How will you produce your label?

How much will it cost?

How will you apply your label to your product?

Which label design software should I use?

How hardwearing does my label need to be?

Will it comply with the all the necessary regulations in my industry?
2. PDF proof, plates and printing
Working with yourselves and your manufacturing facility, we'll produce test PDF artwork for your approval. We can also produce rubber plates for flexo printing.
Once you have finalised your artwork and need to print your labels, there are a number of printing options available. We recommend you chat with one of our team, who can help you find the perfect solution for your specific needs. Some things to consider:
What is the size of the labels you need to print?

Do you require colour, foils, transparency, or just black text?

Are the labels required to be resistant to chemicals, water, or UV light?

How many labels do you need to print, and within what timeframe?

What is your budget, both for the initial printer purchase and ongoing label costs?

What type of material do you require for your labels?
3. Cutting, finishing and printing
Opting for continuous material to print your labels will require you to either cut out or finish your labels. Talk to us about options here.
The process of label application can be quite challenging and is contingent upon the type of label and the product being labelled. When it comes to automating the application of labels, cylindrical products like bottles, jars, tubes, and tubs are obviously the most straightforward to work with, but we can advise on all scenarios.
Alternatively, there are semi-automatic and manual/hand applicator devices for simpler, shorter runs of products or applications.
4. Delivery, handover training and support
As many of our customers will confirm, the relationship you've built with Norpak over the design and production process need not stop at the point of delivery.
We'll make sure that any equipment or software is installed and set up correctly, and that you or members of your team are fully trained on its operation.
We can discuss ongoing support and supply contracts, and are always on hand at the end of the phone to answer any questions you may have.