Environmentally Responsible Products
Working with your business for a sustainable future.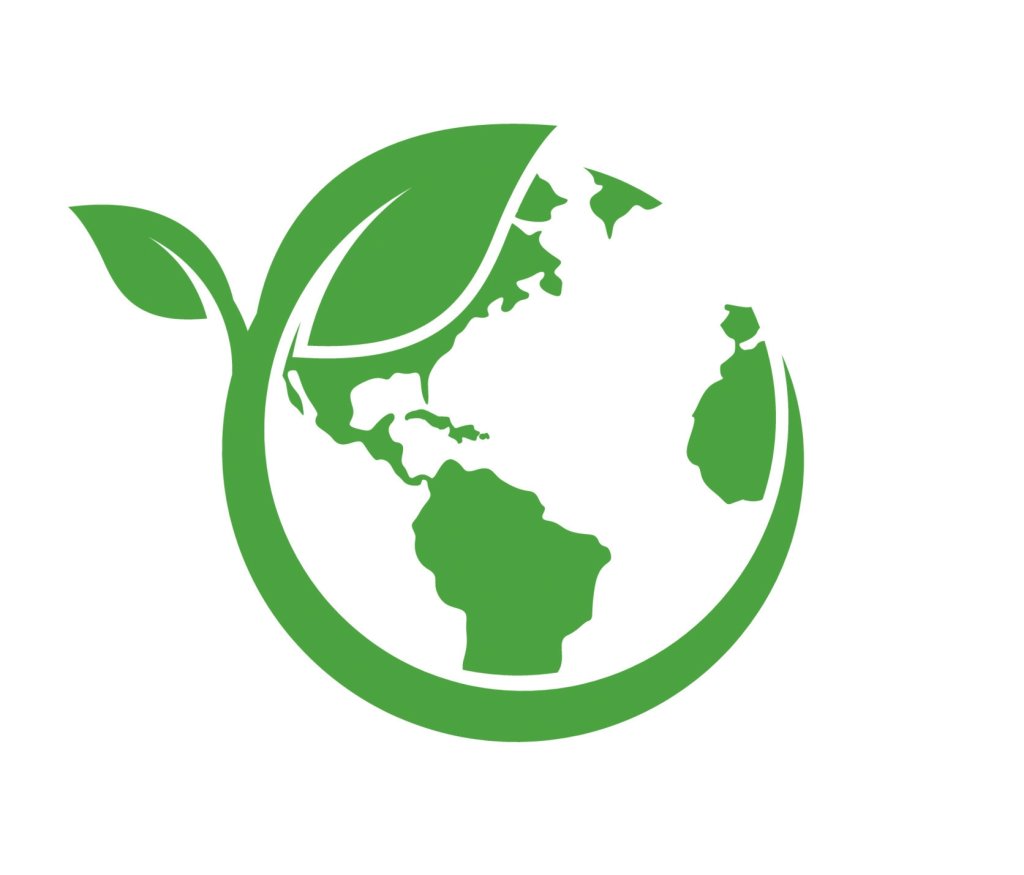 At Norpak, we are very aware of the need to evolve our product range to meet the growing demands of our customers. This is influenced by the sustainability goals of suppliers and retailers, as well as the growing demand from consumers for sustainable packaging solutions.
We have introduced more eco friendly materials, such as fully compostable bags, and we also supply bags made of recycled and recyclable material. All our paper labels are FSC certified with the material being sourced from well managed forests with high ethical standards.
Most bag closures are resealable and/or reusable, ensuring that bags can be securely closed after use, thereby extending the shelf life of food and reducing food waste.
All our labels and bags are manufactured in the UK and bag closures in the EU. This means that, in addition to great quality and traceability, our carbon footprint is reduced. This is particularly important to both us and our customers.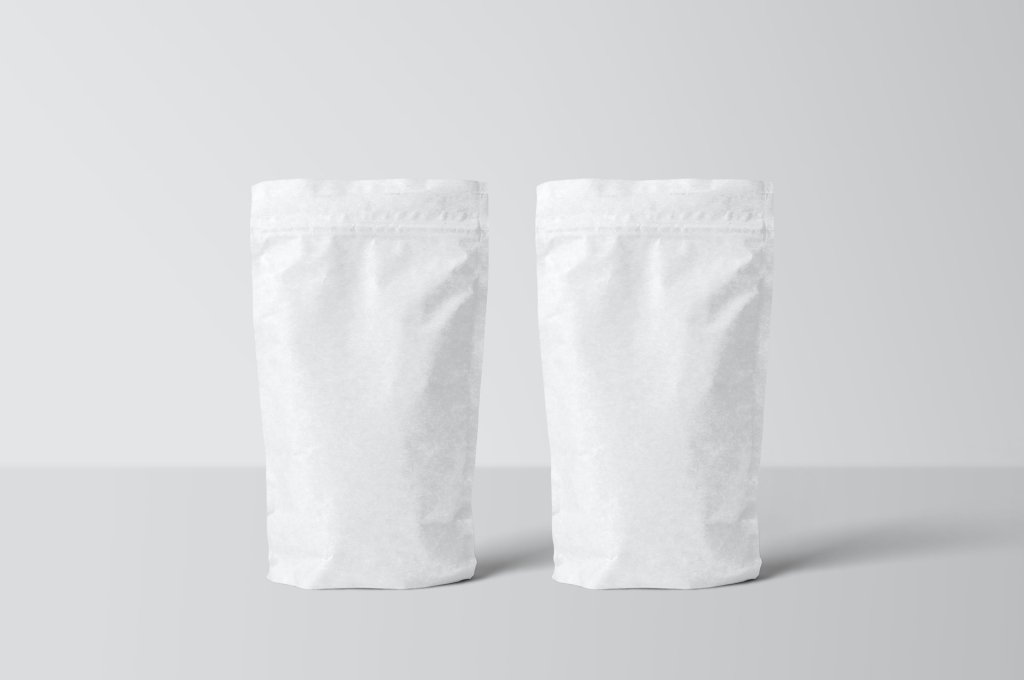 Supporting your environmental and sustainability ambitions
Our customers repeatedly tell us that the availability of Eco, Green and Environmentally Responsible products are a key part of the relationship they have built with Norpak over the years, and that innovation is important to them and their customers.