Trusted Partner
The foundation of a successful partnership.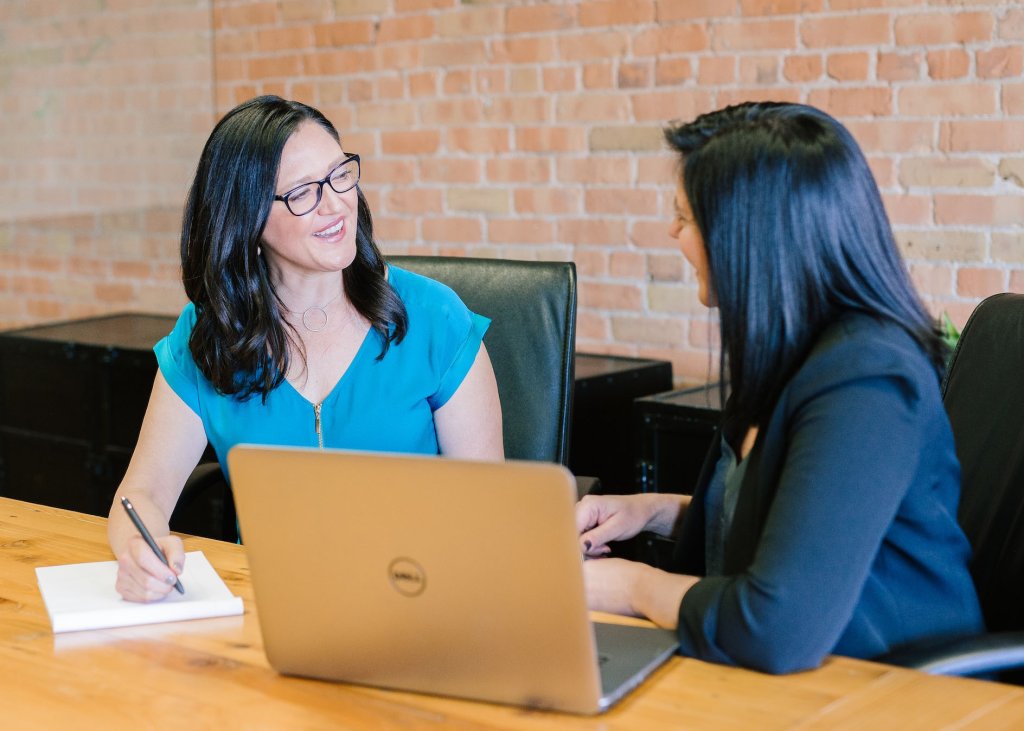 Whether you're a new business that needs help and advice getting off the ground, or an established company that needs to scale, Norpak's decades of experience can help you succeed.
Experts for over 50 years, there's unlikely to be a requirement or scenario we haven't encountered. Working with us means you have all this skill and experience at the end of the phone.
From working with your team on logos and branding, through to decisions on shape, size and type, to production, delivery and ongoing support, we are your trusted partner.
Have a look at our Customer Stories, we are proud that so many of our customers appreciate the care, reliability and personal service we provide. We have many loyal customers who we have had a long standing relationship with, and who we have grown to know and understand over the years. This helps both us and them to ensure they get the best packaging, labelling and printing solutions for their business.