100% compostable bags
Norpak offers a selection of compostable bags made from natural and renewable materials, aimed at minimising the environmental impact of packaging. These sustainable packaging solutions are derived from resources such as sugar cane and potato starch, which can be processed into chemicals and polymers using methods similar to those employed for traditional polythene.
The compostable packaging options offered by Norpak comply with the EN13432 standard for compostable and biodegradable packaging, which is a universally accepted standard in the European Union. This standard has been adopted by the British Standards Institute as well as other EU member states.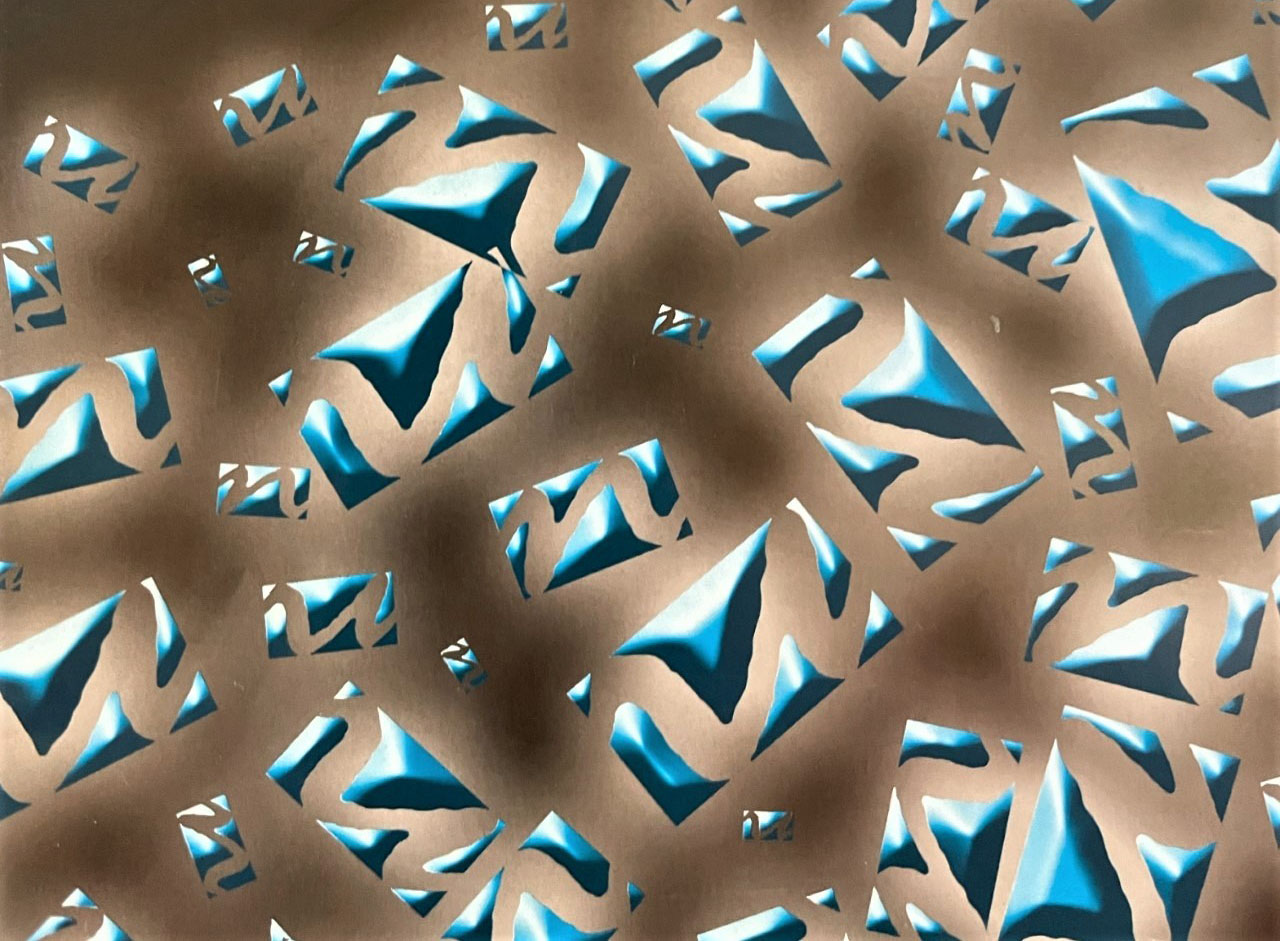 Need help with the 100% compostable bags?
If you have any questions, or would like to speak to our team about how we can help, please do give us a call on 01274 681022.
Get in touch!