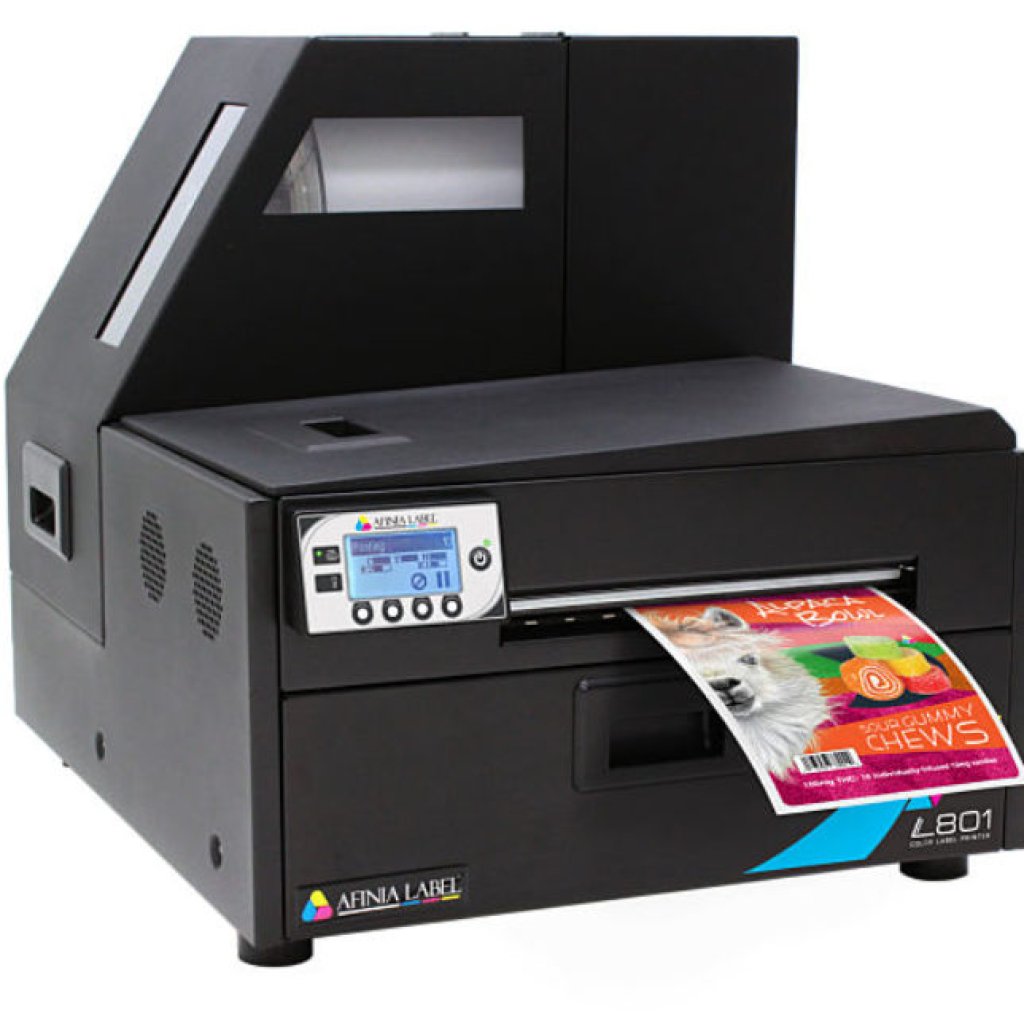 Afinia L801 colour printer
The Afinia L801 label printer is the industries leading color label printer. With print speeds of up to 304.88mm per second the L801 gives high quality ultra fast printing at a low cost.
The print engine designed by Memjet means that the L801 label printer has a static printhead which covers the whole width of the label being printed.
High quality economical colour printing

Speed up to 304.8mm per second

1600dpi - 1600x800 dpi

Media width 50mm - 216mm

Label width 50mm - 215.9mm

Label length 19mm - 508mm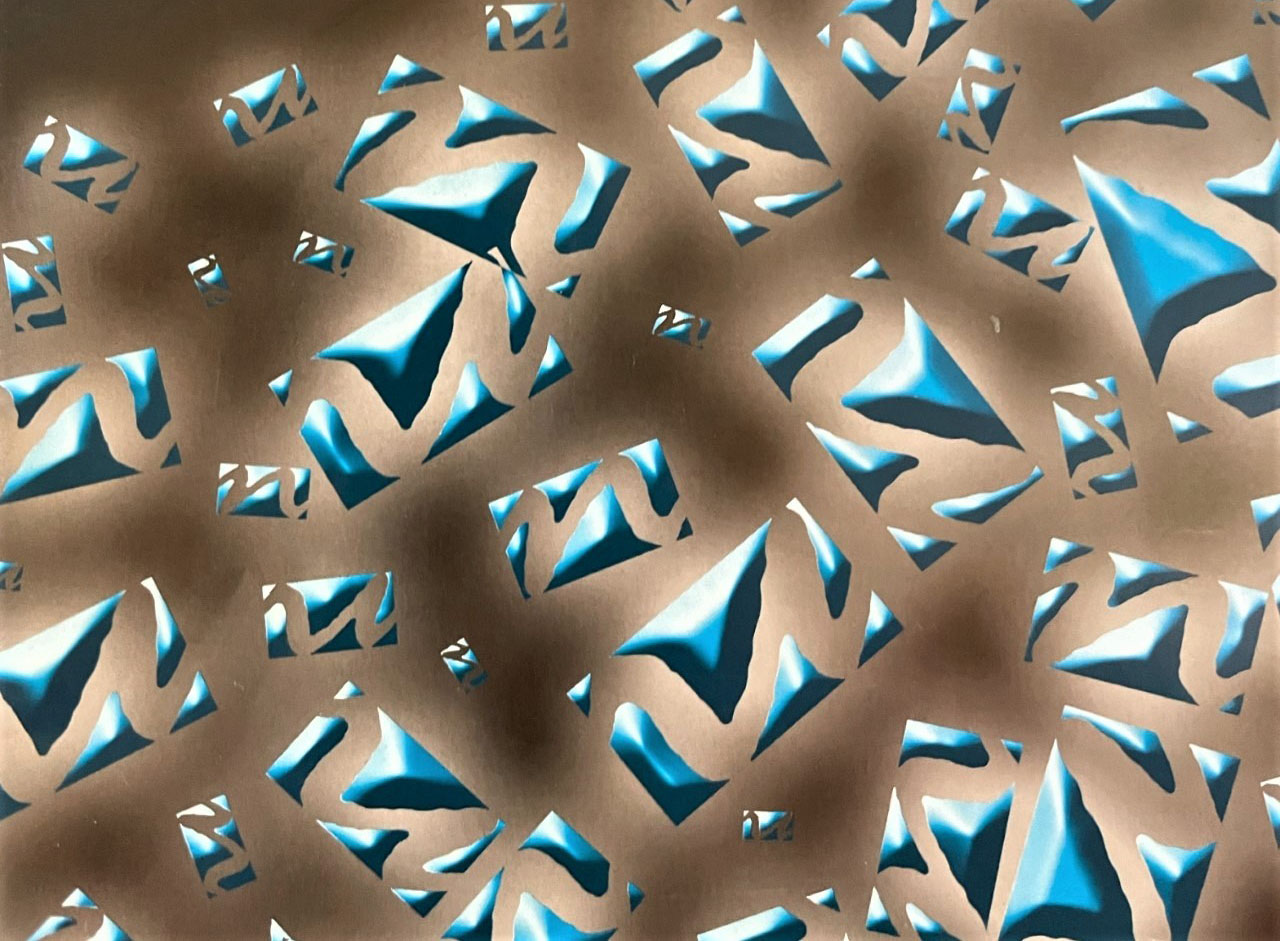 Need help with the Afinia L801 colour printer?
If you have any questions, or would like to speak to our team about how we can help, please do give us a call on 01274 681022.
Get in touch!