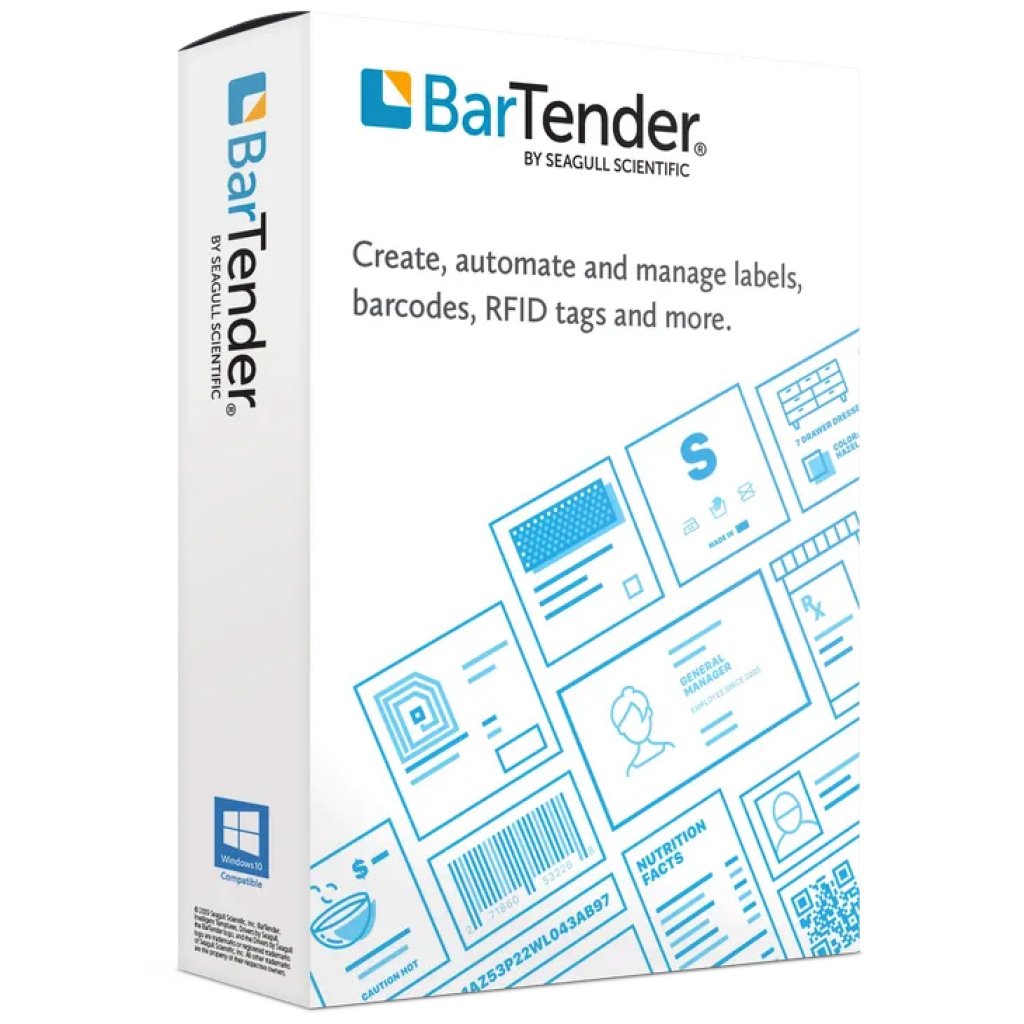 Bartender
BarTender® is specifically designed to facilitate secure, on-demand printing for businesses of all sizes, while also providing great features and resources to allow seamless integration within enterprise environments. This cutting-edge software helps organisations to efficiently manage their labelling lifecycle, improve label quality, integrate with existing business systems, and enhance reliability.
Its advanced features include robust label document management with design and graphics-based approval workflows, secure web-based printing, high-availability license redundancy options, and improved automation, integration, and database capabilities.
Works with all major hardware manufacturers.
Bartender offer the following Editions, depending on your requirements.
STARTER - For businesses that need to quickly and easily generate labels, including support for dynamic variable data from databases like Excel or CSV files.

PROFESSIONAL - Includes all the features of the Starter Edition and also includes secure internet printing, data entry forms, RFID encoding and enables linking to content from databases, spreadsheets and other files along with industry leading Designer for sophisticated label and card designs.

AUTOMATION - Includes all the features of the Professional Edition. Ideal for businesses that are looking to automate labelling to increase speed and accuracy, this provides tools to manage and integrate label and document printing with the organisation's business systems.

ENTERPRISE - Includes all the features of the Automation Edition and also provides comprehensive enterprise-wide printing with centralised management, workflow orchestration and revision control, auditing, web and mobile printing, always-on high-availability and added security. Ideal for businesses that operate in regulated industries or over multiple locations and need to control design and printing throughout the organisation.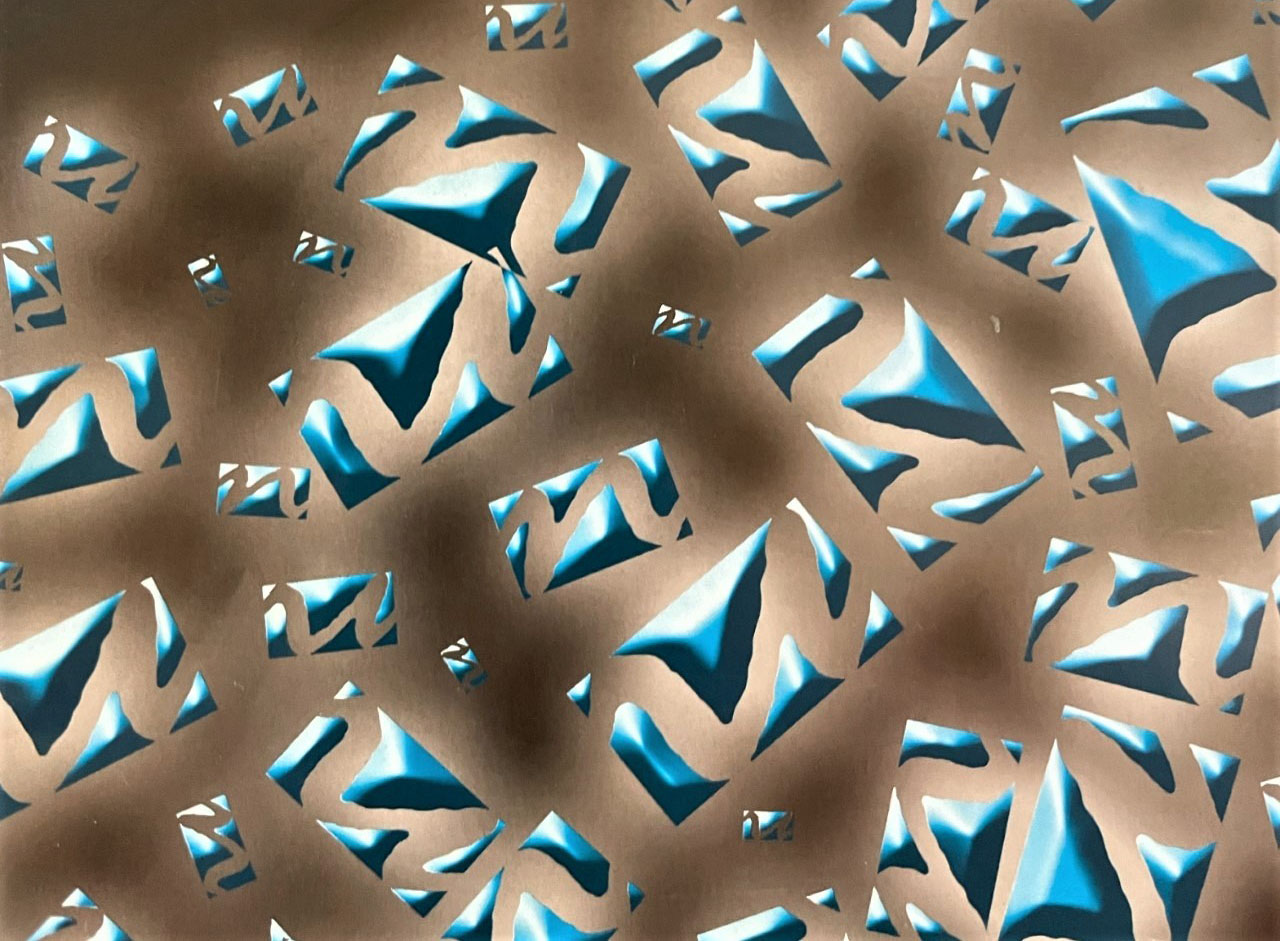 Need help with the Bartender?
If you have any questions, or would like to speak to our team about how we can help, please do give us a call on 01274 681022.
Get in touch!