Bespoke printed bags
Bespoke and customised packaging and printed bags can be specifically designed to match the unique requirements of any business, irrespective of the products or services they offer. Effectively designed packaging and merchandise helps to boost brand awareness and recognition.
However, customised packaging offer much more than branding. It can be tailored to provide information such as new product specification, safety information, legal and compliance details, and promotional and contact details.
With decades of experience and knowledge in many sectors, Norpak can help you design, source and print bags tailored to your business.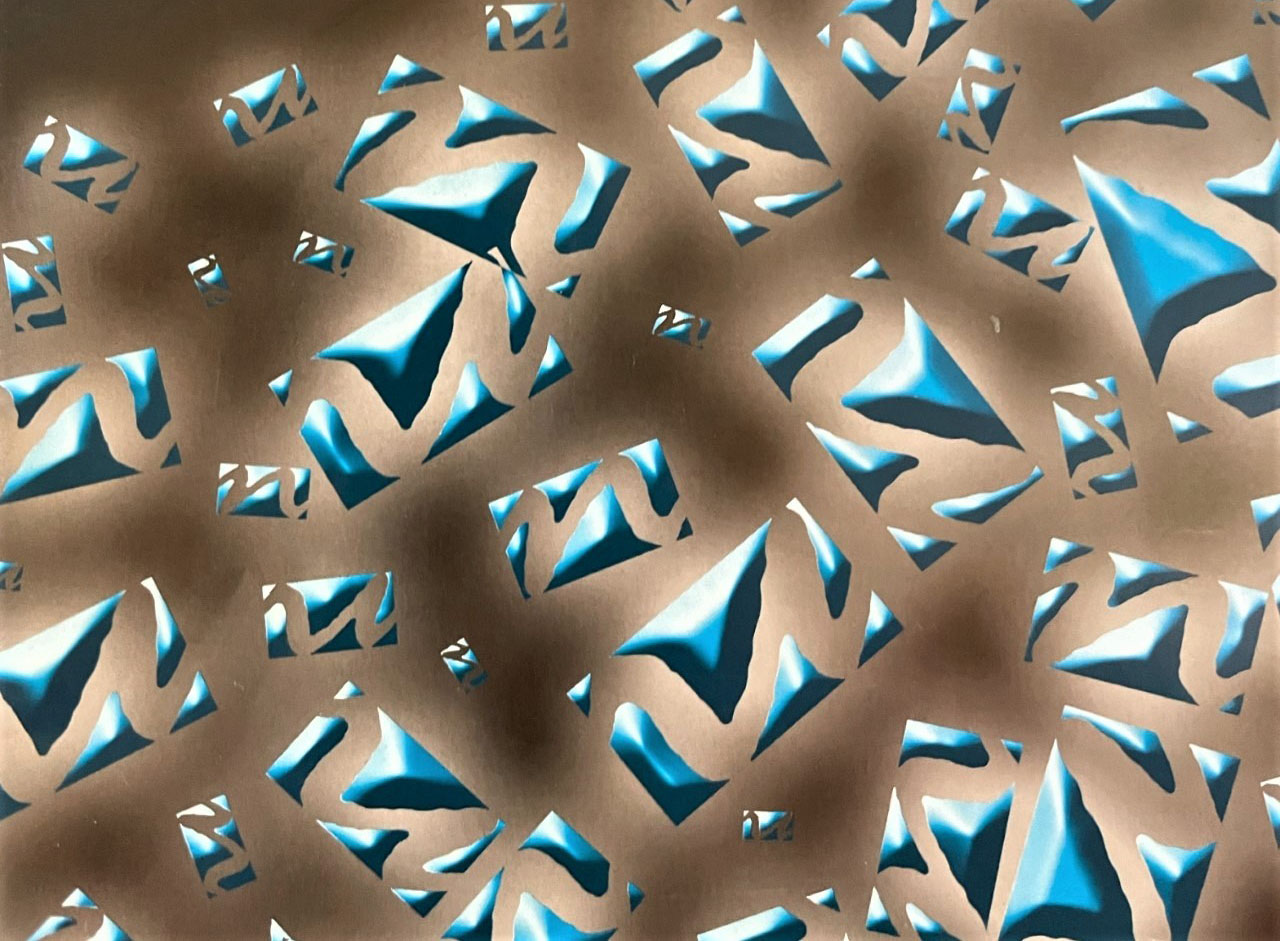 Need help with the Bespoke printed bags?
If you have any questions, or would like to speak to our team about how we can help, please do give us a call on 01274 681022.
Get in touch!