Citizen CL-E700 Printer
The CL-E700 series of robust, high performance four inch tabletop label printers deliver excellent high definition quality with low print costs. Featuring an all-metal construction that's built to last, and a comprehensive range of features including both Direct Thermal and Thermal Transfer printing methods at 200/300 dpi, the CL-E720DT, CL-E720 or CL-E730 are ideal for everyday use. The Hi-Open™ metal case design minimises the space requirement of each CL-E700 series label printer, while EasyLift media holder ensures changing media rolls is quick, easy and safe.
Easy to use

200/300 dpi

Printing speed 200mm per second

Print width up to 104mm

Media width 12.5mm - 118mm

Roll size up to 200mm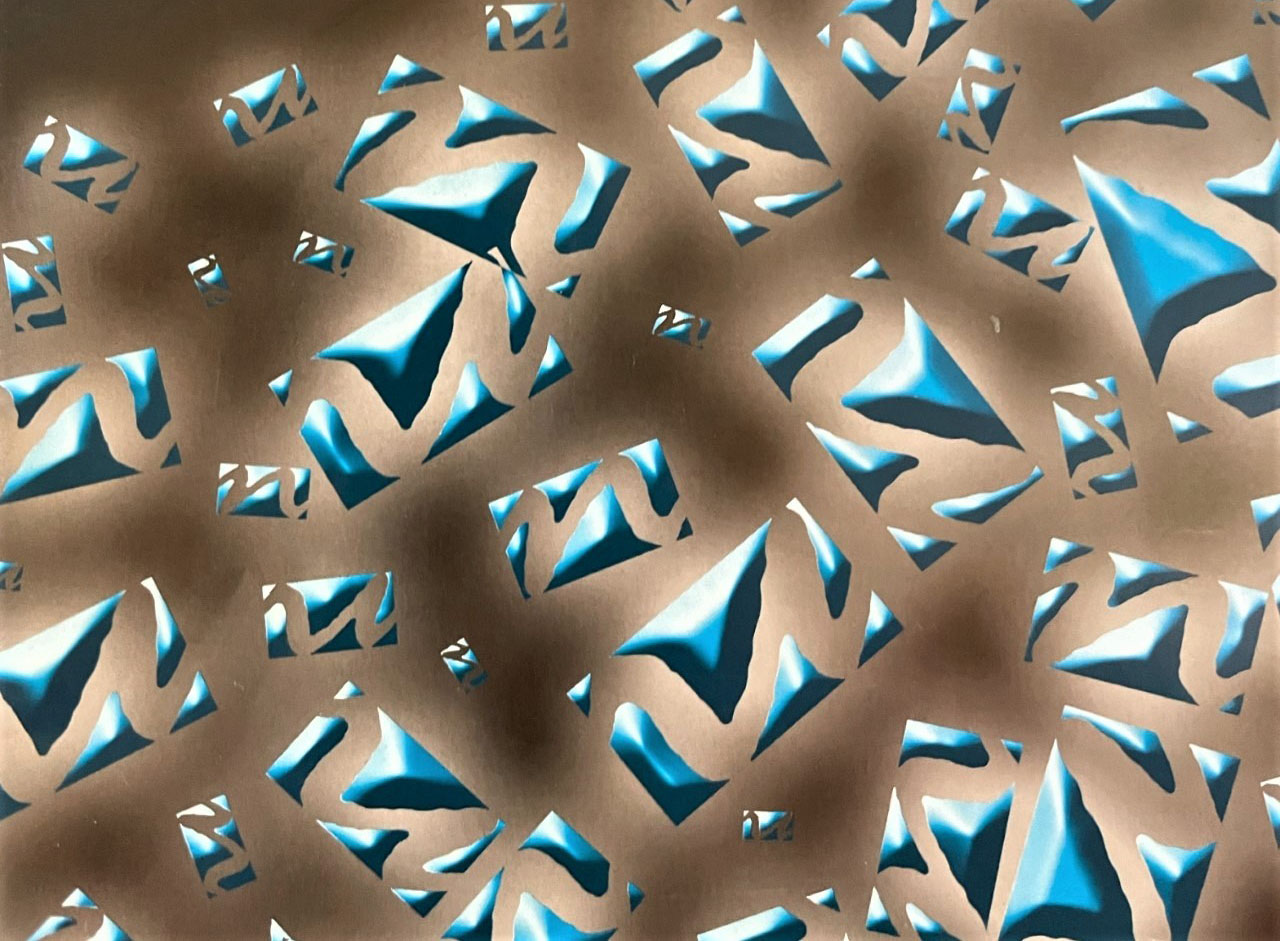 Need help with the Citizen CL-E700 Printer?
If you have any questions, or would like to speak to our team about how we can help, please do give us a call on 01274 681022.
Get in touch!