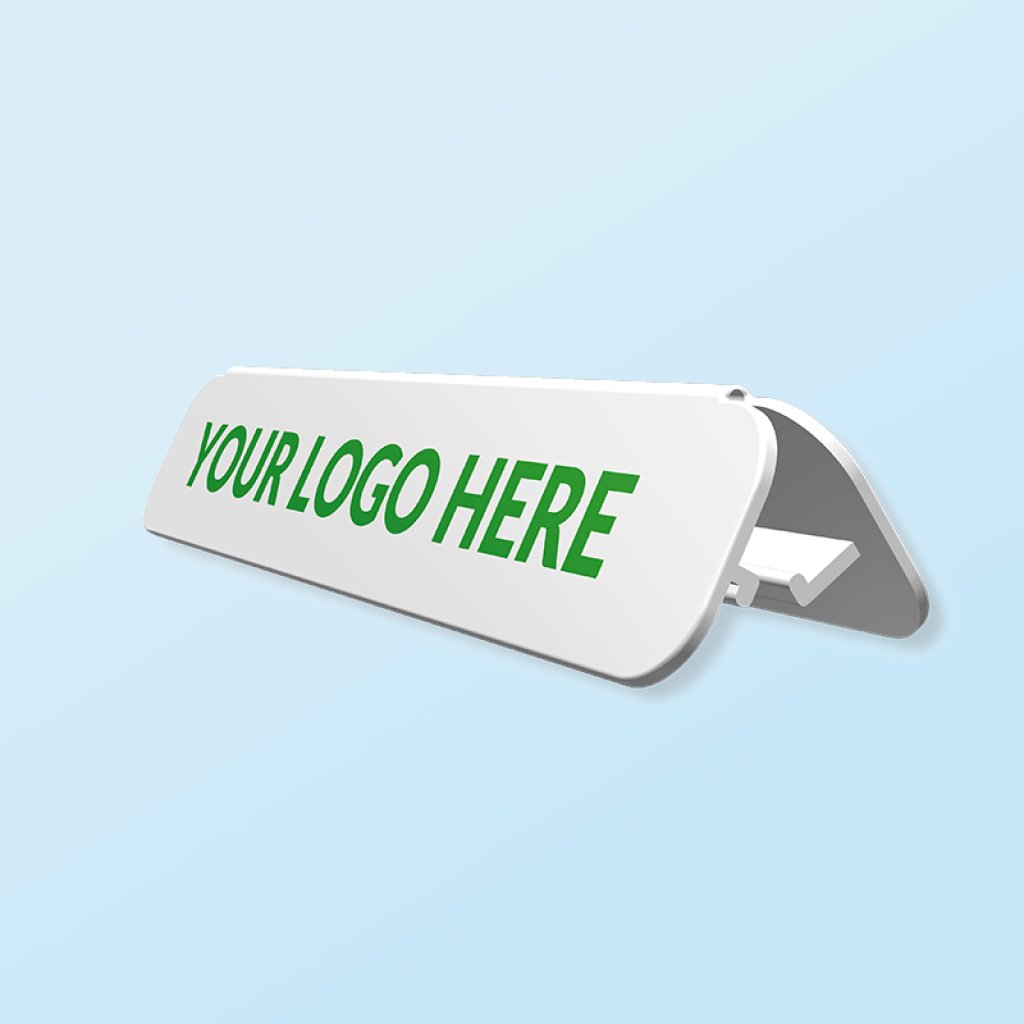 Click Clip
Unique promotional closure that can be imprinted with your own brand. To be used for closing coffee packs, washing powder bags, pet food bags, cereal packets and many other applications which require an airtight seal.
Made of Polypropylene

Available in a variety of colours by request

Size: 55mm width, 50mm to 950mm length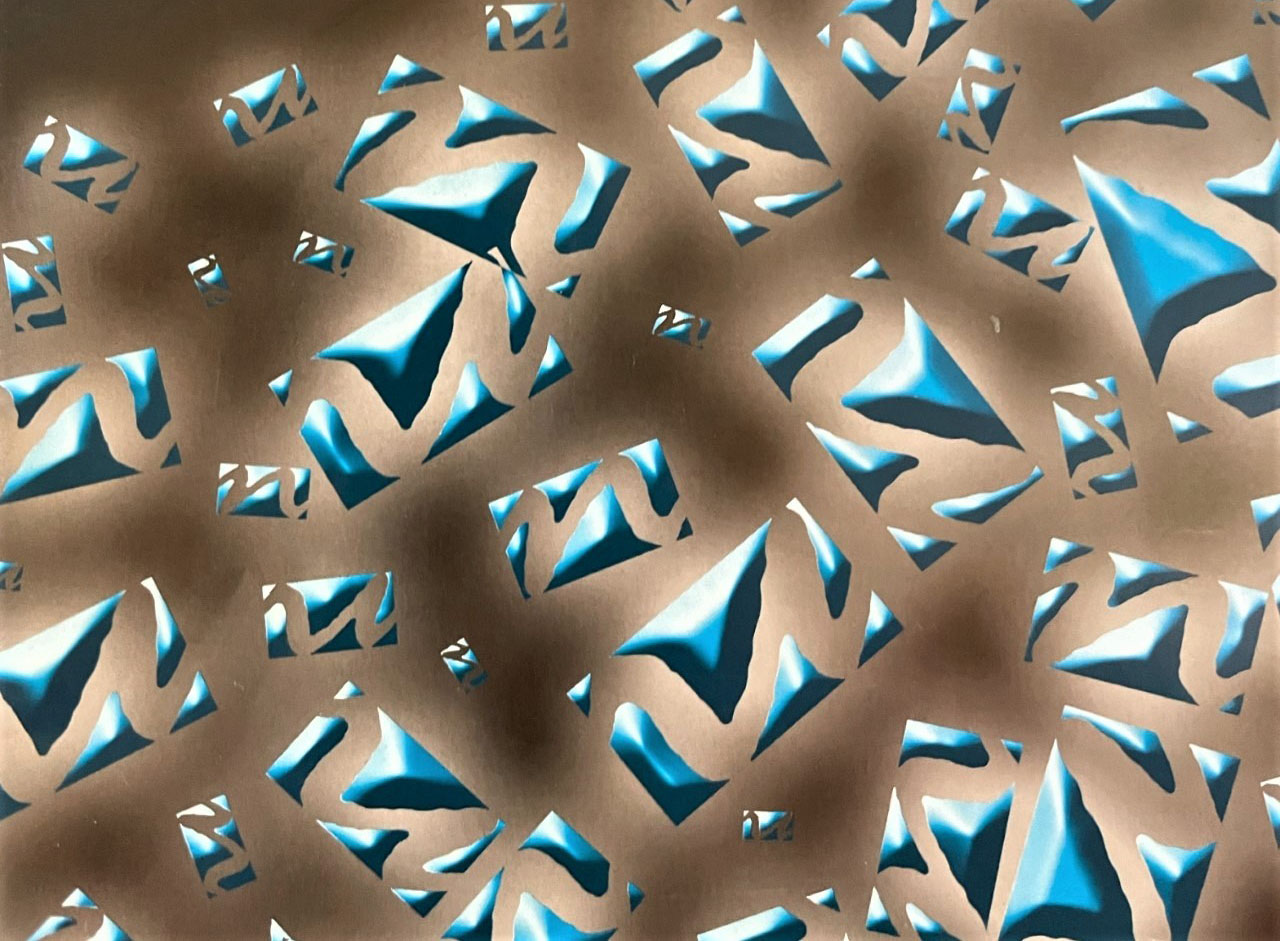 Need help with the Click Clip?
If you have any questions, or would like to speak to our team about how we can help, please do give us a call on 01274 681022.
Get in touch!