Clipband
A great choice to close bags for bakery, pastry, pasta and more! Clipband is food approved and comes in different models, materials and colours.
Heavy duty and robust bagclosures are sometimes needed, these requirements can be fulfilled with twin wire material in cut length or reel form for overprinting and/or machine application.
Norpak supplies U Clips and Paper cut lengths in Gold and Silver for high quality point of sale bag closures, for products such as Candles, Chocolates and Fancy Goods.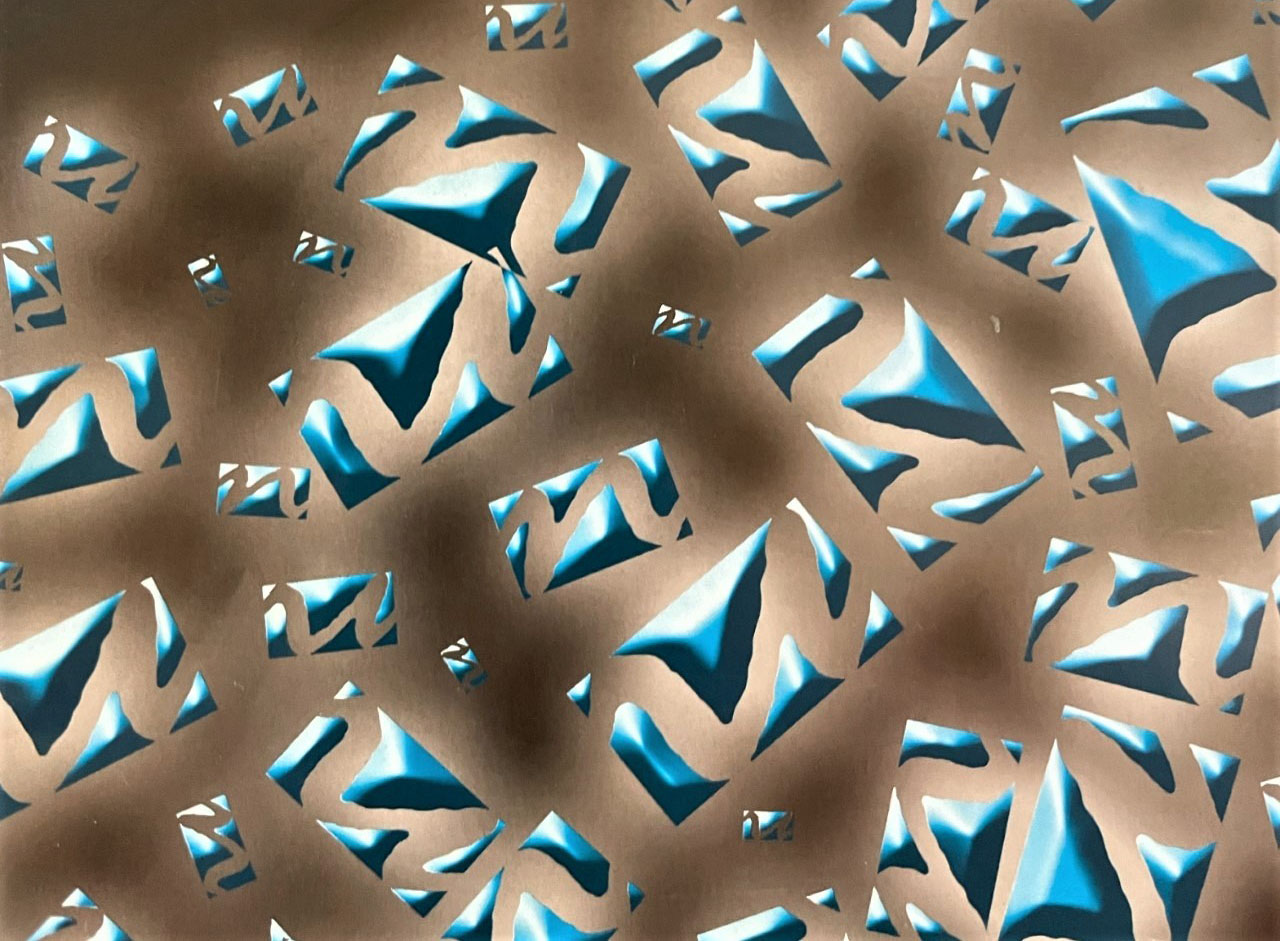 Need help with the Clipband?
If you have any questions, or would like to speak to our team about how we can help, please do give us a call on 01274 681022.
Get in touch!