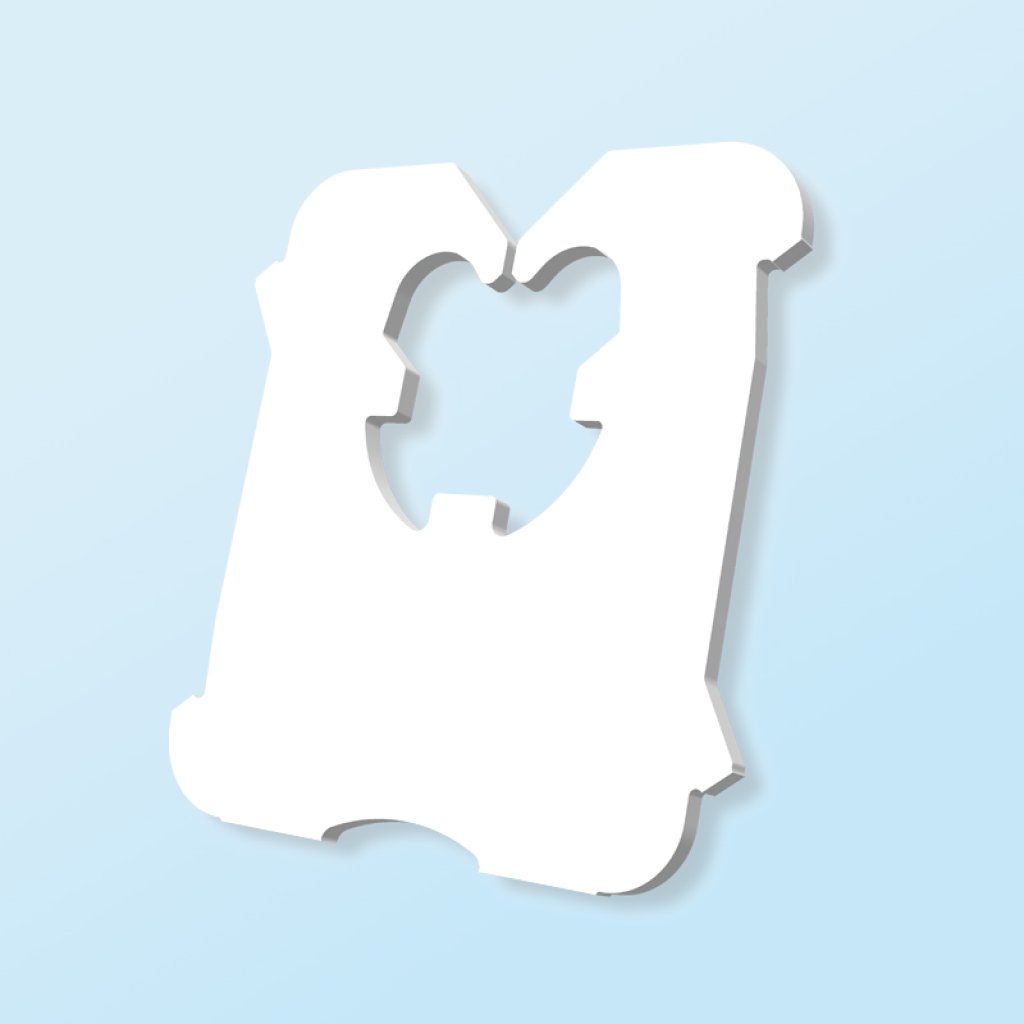 Clipps (Schutloks)
The perfect closure that is food approved for heavy duty or light weight products! We offer different models, thicknesses, hole sizes and colours.
If you're looking for an eco friendly bag closure, we can supply loose paper Clipps for hand application that are made from FSC certified paper and are sustainable, recyclable, biodegradable and compostable.
Schutloks bag closures are produced from Polystyrene and are offered in many permutations of size, colour, thickness and aperture. These bag closures are mainly used in the Bakery, Morning Goods and Produce markets, and can be applied manually, semi and fully automatically. Schutloks bag closures are supplied both loose and on a reel.
Norpak supplies hundreds of different combinations of bag closures, seals, bag ties, cable ties and sack ties  for thousands of applications. If you do not see the bag closures you require contact us for further information.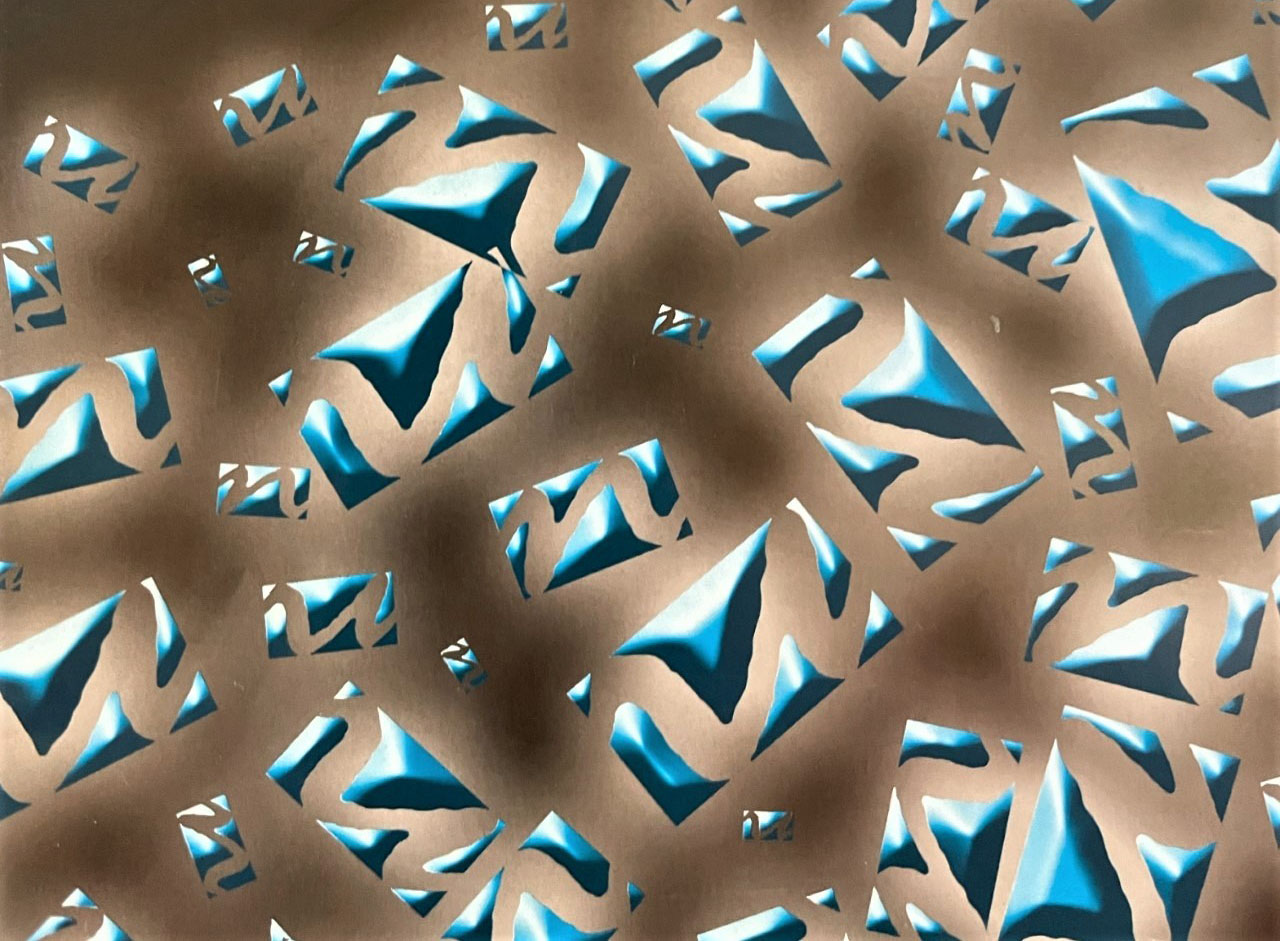 Need help with the Clipps (Schutloks)?
If you have any questions, or would like to speak to our team about how we can help, please do give us a call on 01274 681022.
Get in touch!