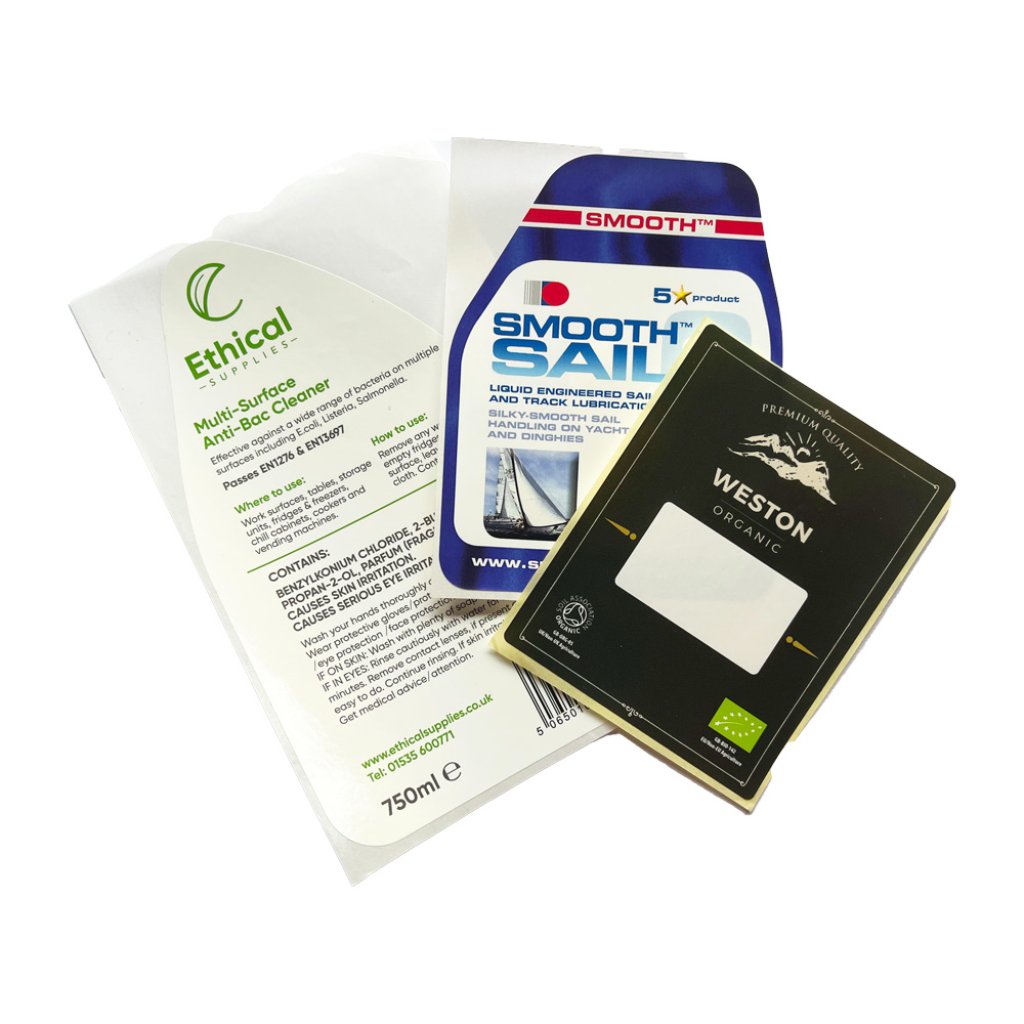 Digital printed labels
Digital label printing removes the requirement for printing plates used in Litho and Flexo printing.
Digital label printing machines read the design files and use specific instructions, including Pantone colours and other references, to print the labels. Finally, an electrophotographic technique is used to print the images onto the material.
Talk to Norpak about our range of digital printed labels.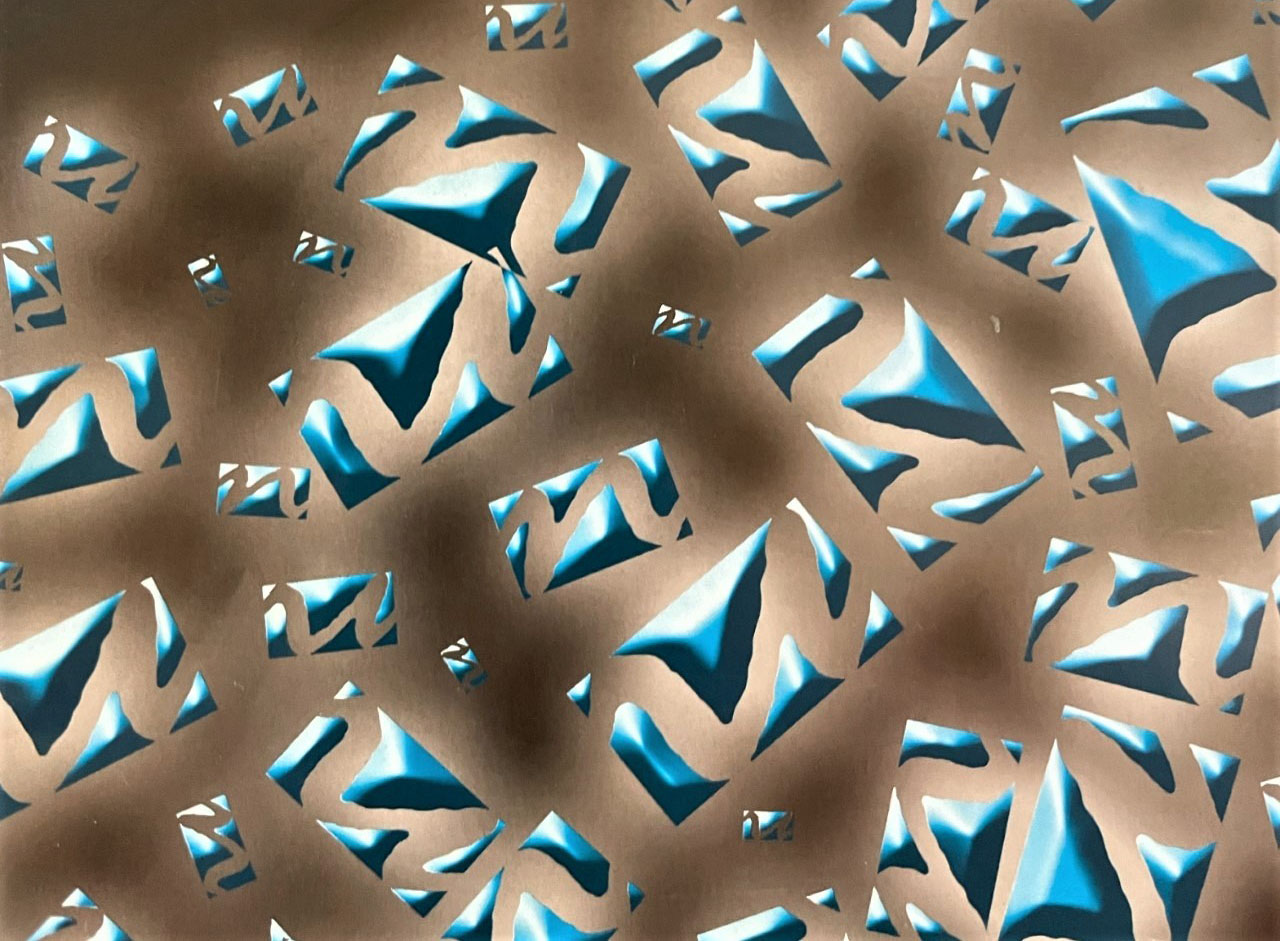 Need help with the Digital printed labels?
If you have any questions, or would like to speak to our team about how we can help, please do give us a call on 01274 681022.
Get in touch!