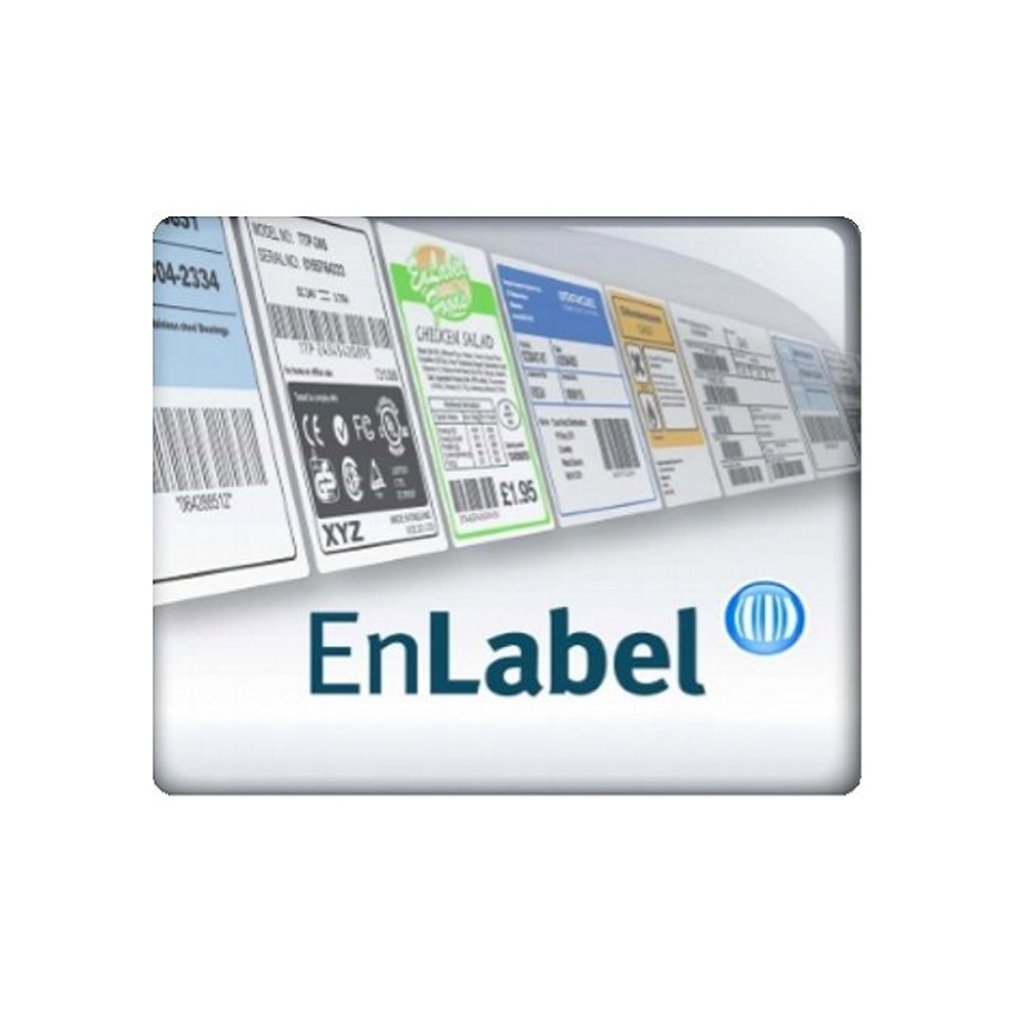 Enlabel Design Software NEW V6
EnLabel is a powerful label design software that delivers professional label printing solutions for retail, logistics, and other industries by enabling users to add various elements such as text, graphics, symbols, barcodes, lines, and boxes to their labels. It comes in a design and print version or a print-only version, with the former allowing users to design and print their own labels.
** NEW V6 upgrade available
Key features:
You can use the software on any Windows printer, including thermal transfer printers, inkjet printers, and laser printers.

EnLabel software offers the capability to retrieve information from any database. You can establish a connection to your database via the software and either modify the stored information or use it to print on your labels, making it ideal for printing address labels and many other types of labels.

It supports all common 1D and 2D barcodes.

EnLabel streamlines paper handling by allowing you to specify the printer type, the source of your label design, and the label size. The software will then automatically configure the printer, making label printing a quick and seamless process.

There are easy-to-use wizards available to simplify and speed up the design process.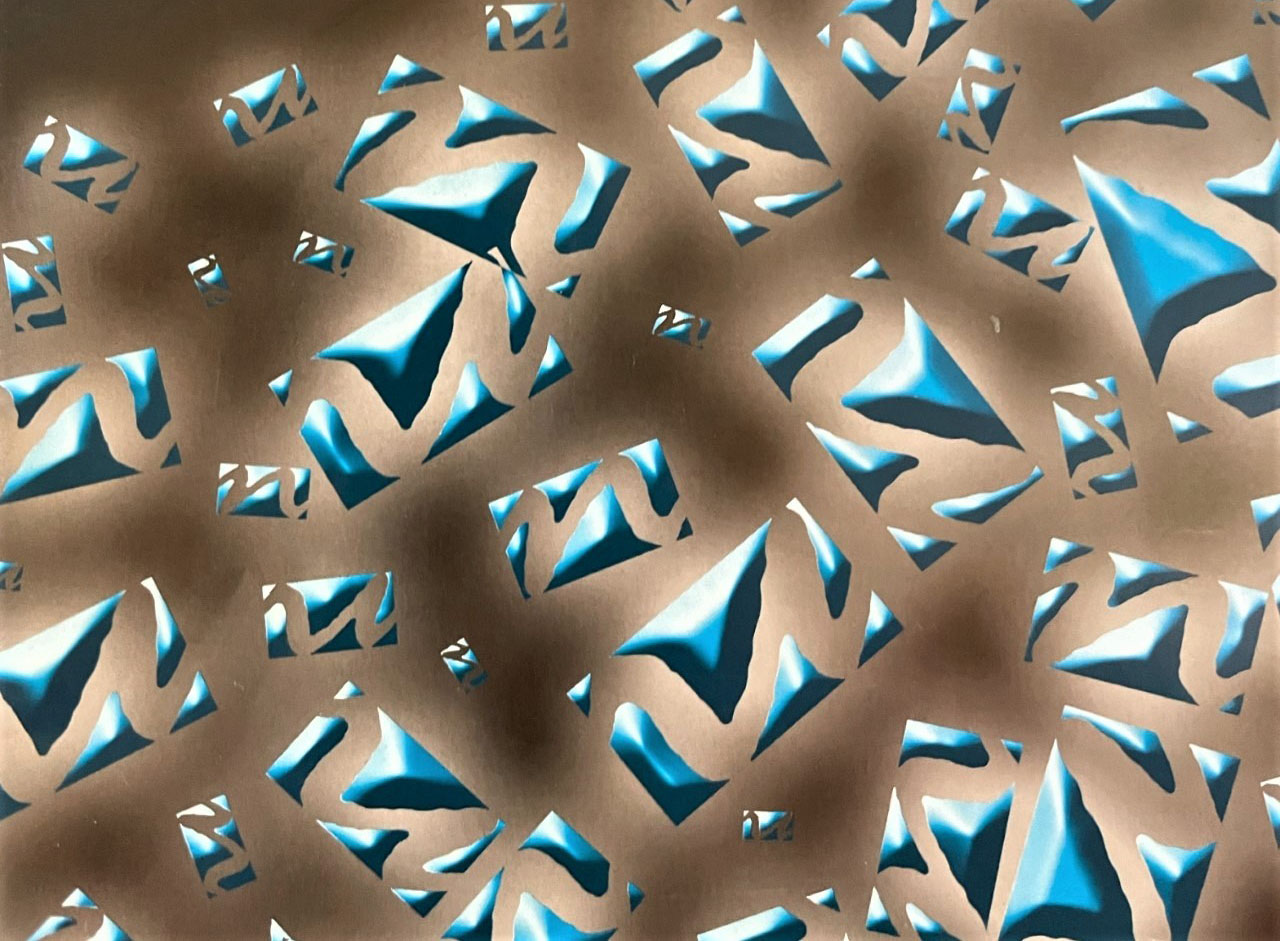 Need help with the Enlabel Design Software NEW V6?
If you have any questions, or would like to speak to our team about how we can help, please do give us a call on 01274 681022.
Get in touch!