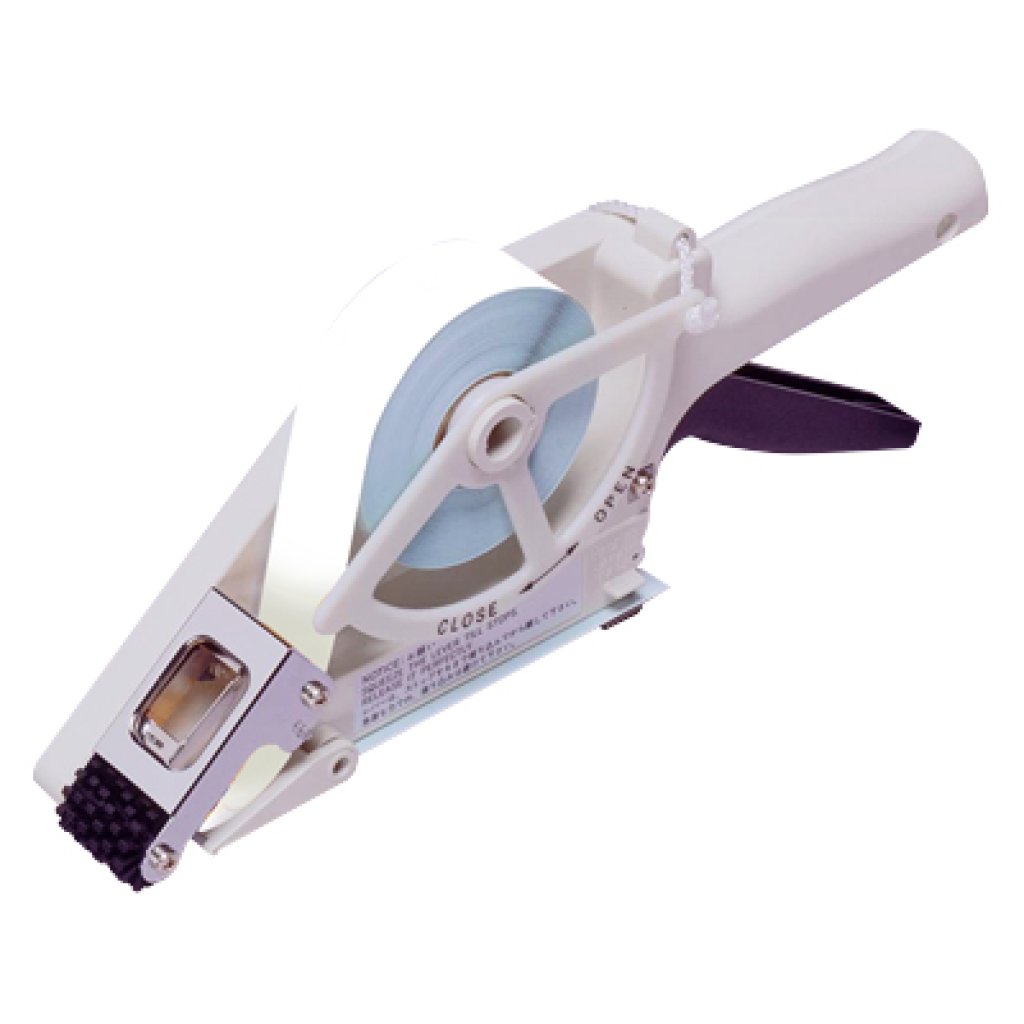 Fixa hand applicator
The Fixa Hand Applicator series is able to provide precise and accurate labelling. There are three models available to enable application of labels that are 30mm, 60mm or 100mm wide. The maximum label length on all three models is 60mm.
The Fixa Applicator series is characterised by its robust and sturdy build quality, featuring a pressed metal dispenser system that delivers high performance. Additionally, it boasts a unique edge-sensor that automatically adjusts the label stroke, reducing setup time. With the ability to label items with swift and precise accuracy, this applicator is equipped with a single-stroke trigger action and is capable of handling most shaped labels. Moreover, it doesn't require any special punch or slits for feed, and its minimum core size is 25mm.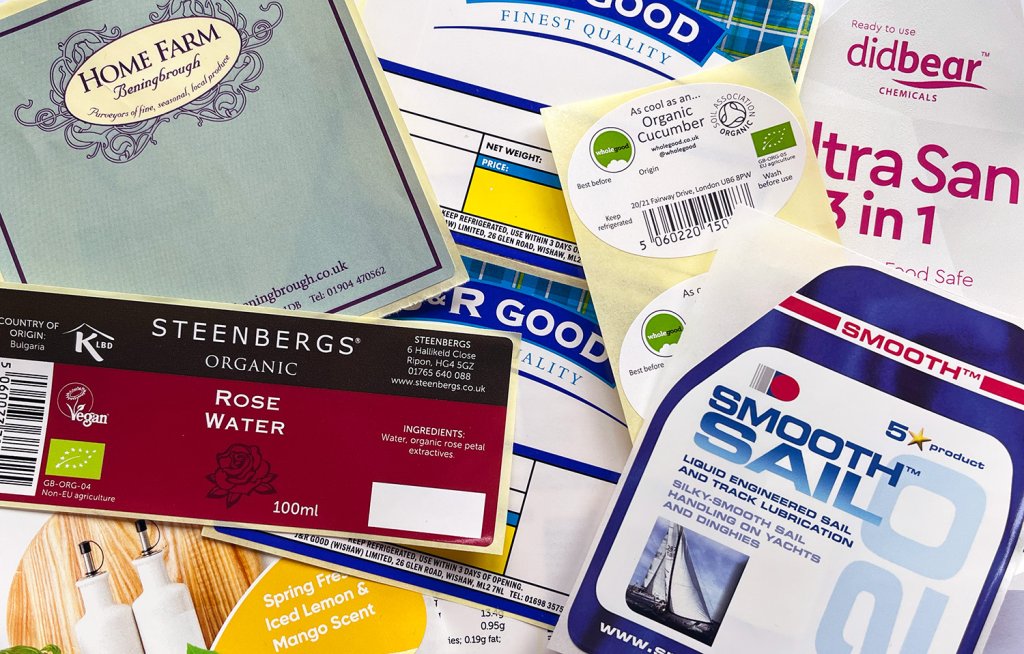 Need help with the Fixa hand applicator?
If you have any questions, or would like to speak to our team about how we can help, please do give us a call on 01274 681022.
Get in touch!