Label Direct ZPL
LabelDirect ZPL® is a PC labelling program developed by the creators of the very first ever Windows label design software. Designed for printers that use the widely utilized ZPL® command language; it drives the printer more efficiently, reducing data and providing unparalleled performance and direct management of your printer's functions.
LabelDirect simplifies the process of configuring printer drivers by integrating and managing all required settings within the design software, enabling direct control of the printer using a driver solely for connecting to the printer. Unique settings relevant to specific label types and printers are stored within the label template, further simplifying print production.
LabelDirect provides a comprehensive range of features necessary for a professional label printing package, with a strong emphasis on delivering a clear and simple user interface.
Incredibly fast print speed

The software provides 100% WYSIWYG (What You See Is What You Get) design functionality, which includes accurate printer font representation

Complete control of printer features and settings

Wide range of variable data types available

With intuitive design tools, labels can be created within minutes.

Support for all leading label printer brands.

Connect with a limitless number of printers, whether local or networked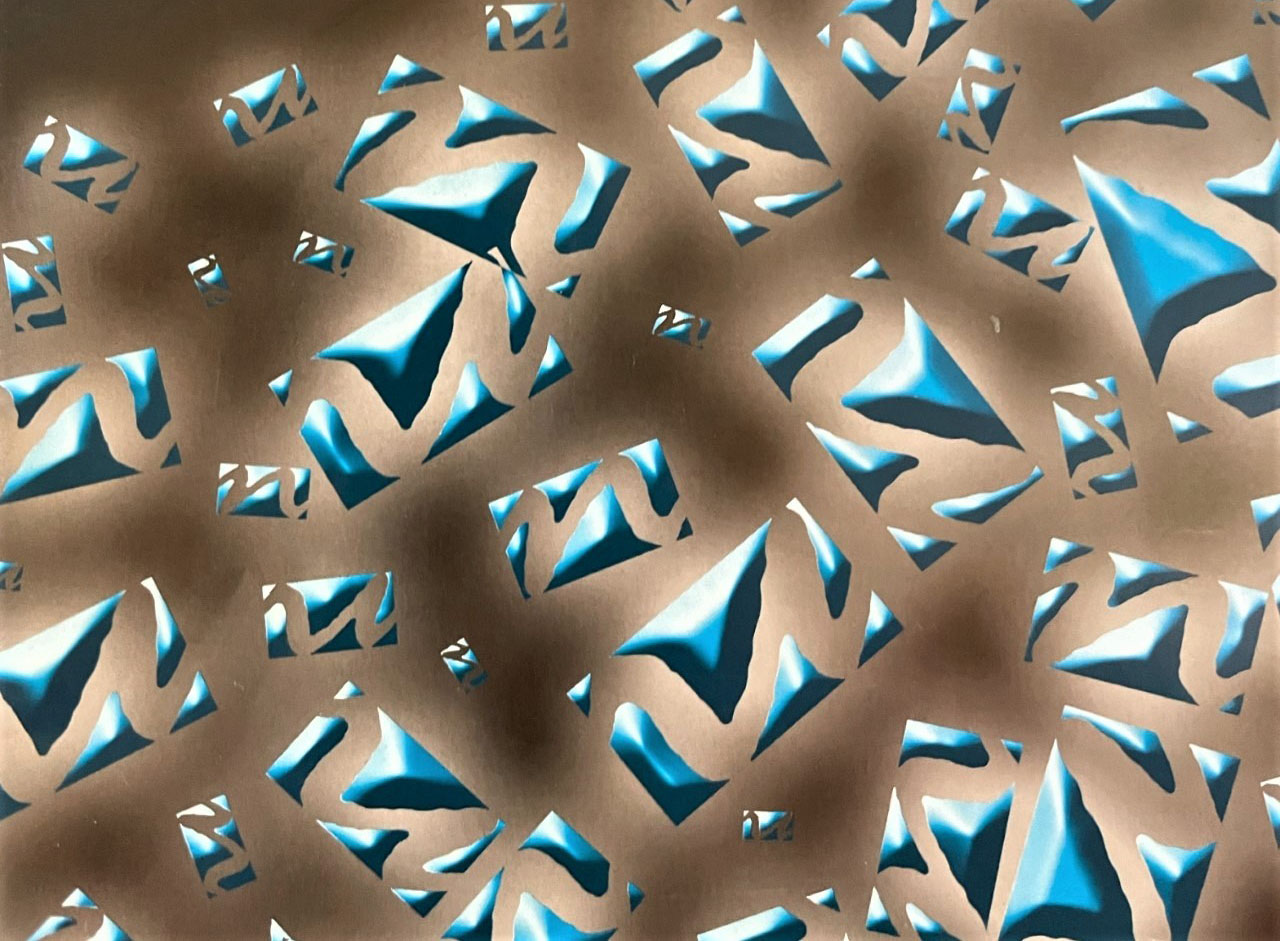 Need help with the Label Direct ZPL?
If you have any questions, or would like to speak to our team about how we can help, please do give us a call on 01274 681022.
Get in touch!