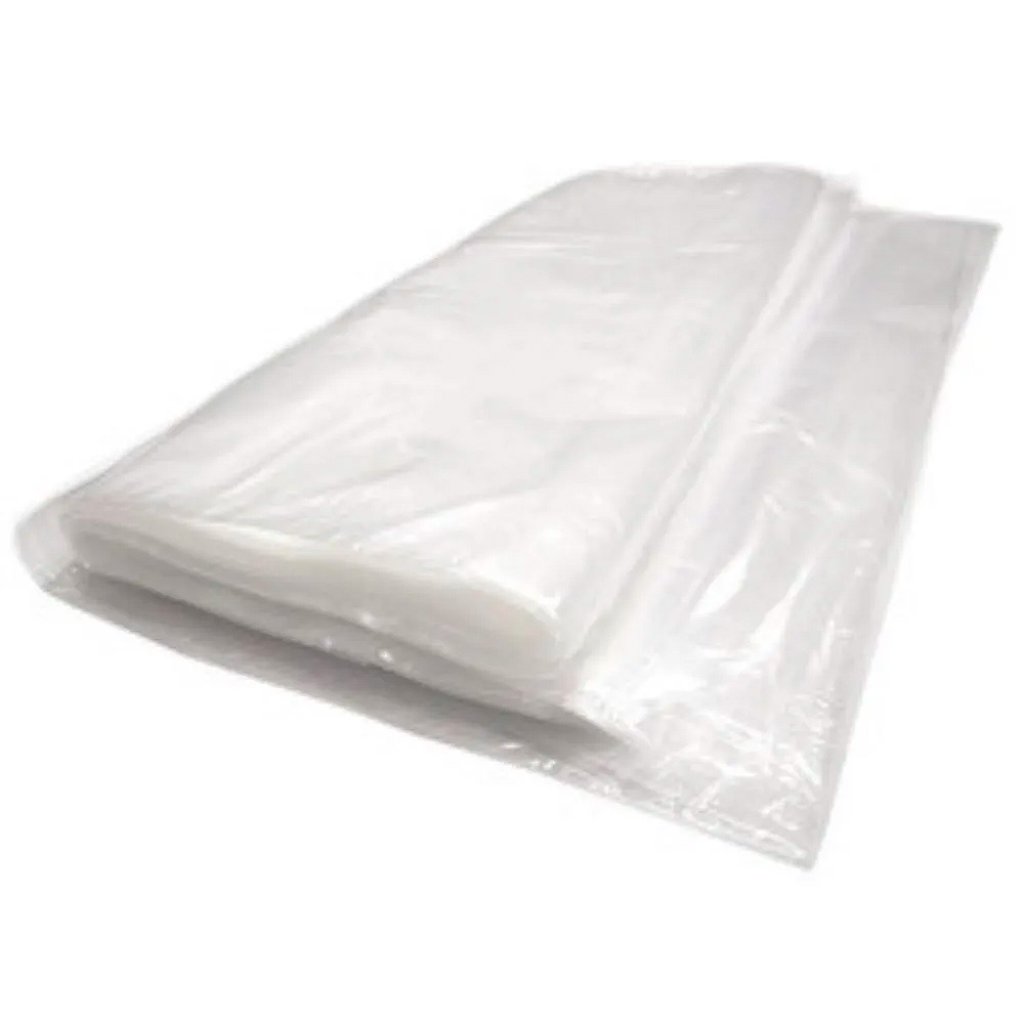 LDPE Tray covers
The box and tray covers are made from low-density polyethylene (LDPE), which is a durable and very flexible type of plastic. Talk to us about your requirements.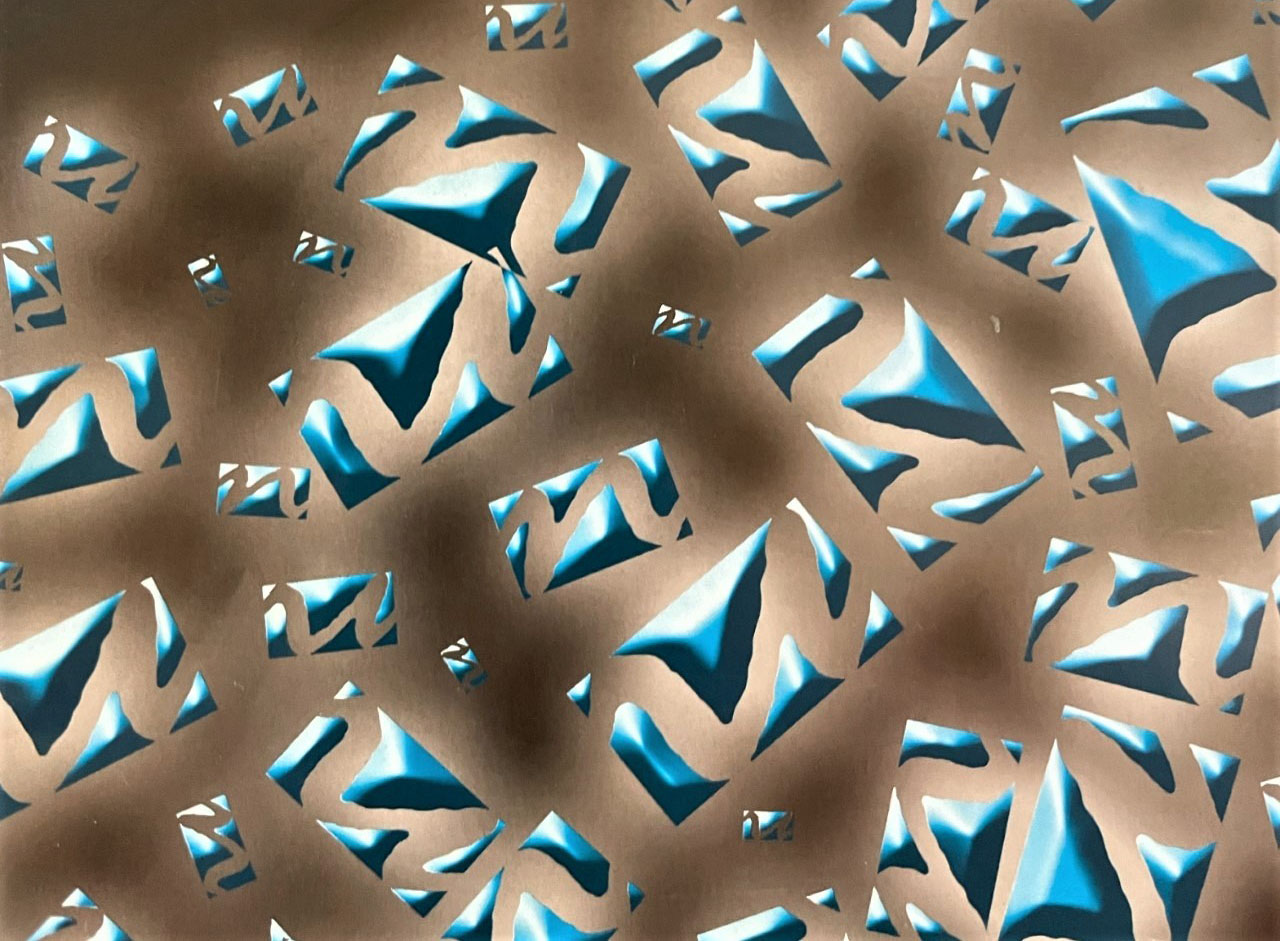 Need help with the LDPE Tray covers?
If you have any questions, or would like to speak to our team about how we can help, please do give us a call on 01274 681022.
Get in touch!