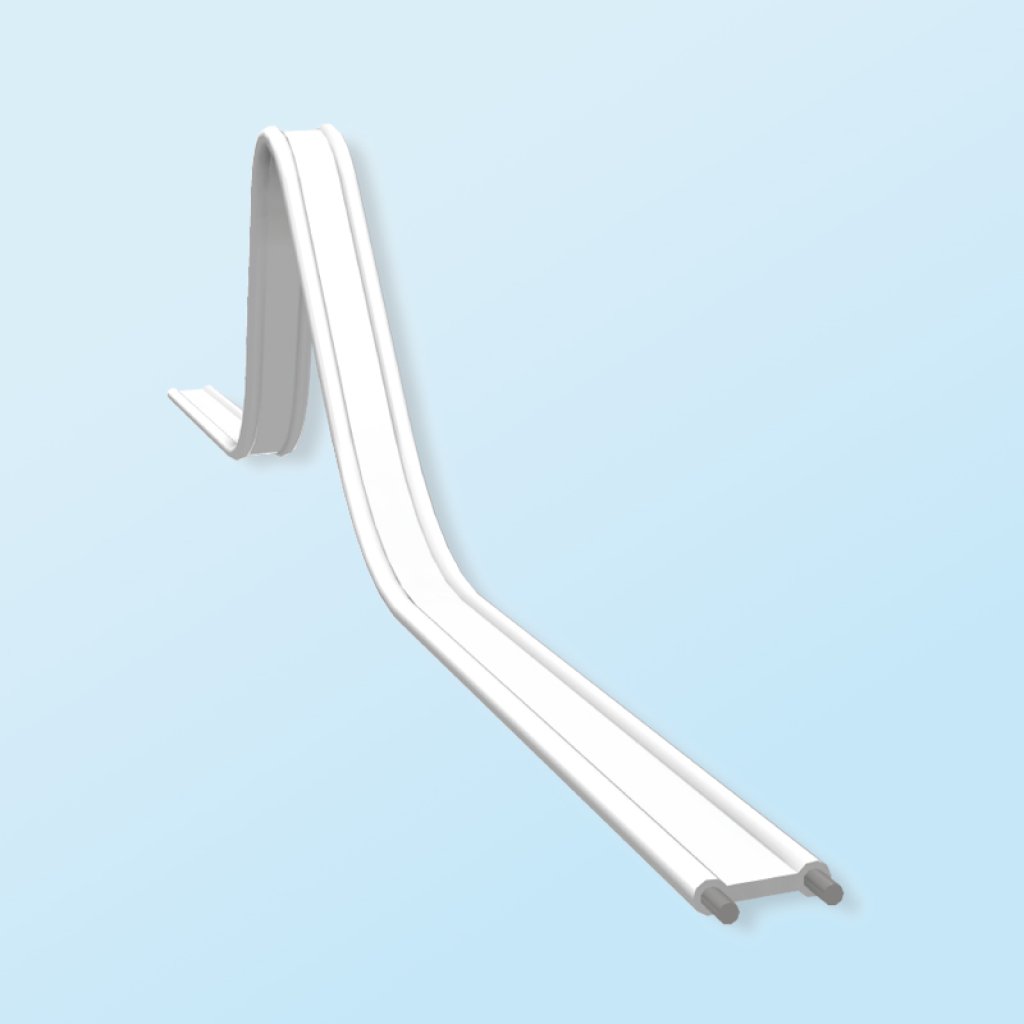 Mask ties
Mask Ties serve as a reinforcement for masks covering the nose, mouth and face. With various options of material, style, colour and wire gauge, Mask Ties are customisable to suit individual needs.
FFP1, FFP2, FFP3, Type I, Type II and Type IIR nose reinforcement

Available with 1 or 2 wires, 0.5mm to 1mm thick

Reel lengths: 500m, 1500m, 2000m, 2500m, 3000m, 4500m, 7500m or 15000m

Colour: White (other colours on request)

Glued, sealed or otherwise integrated into masks

Medical and Industrial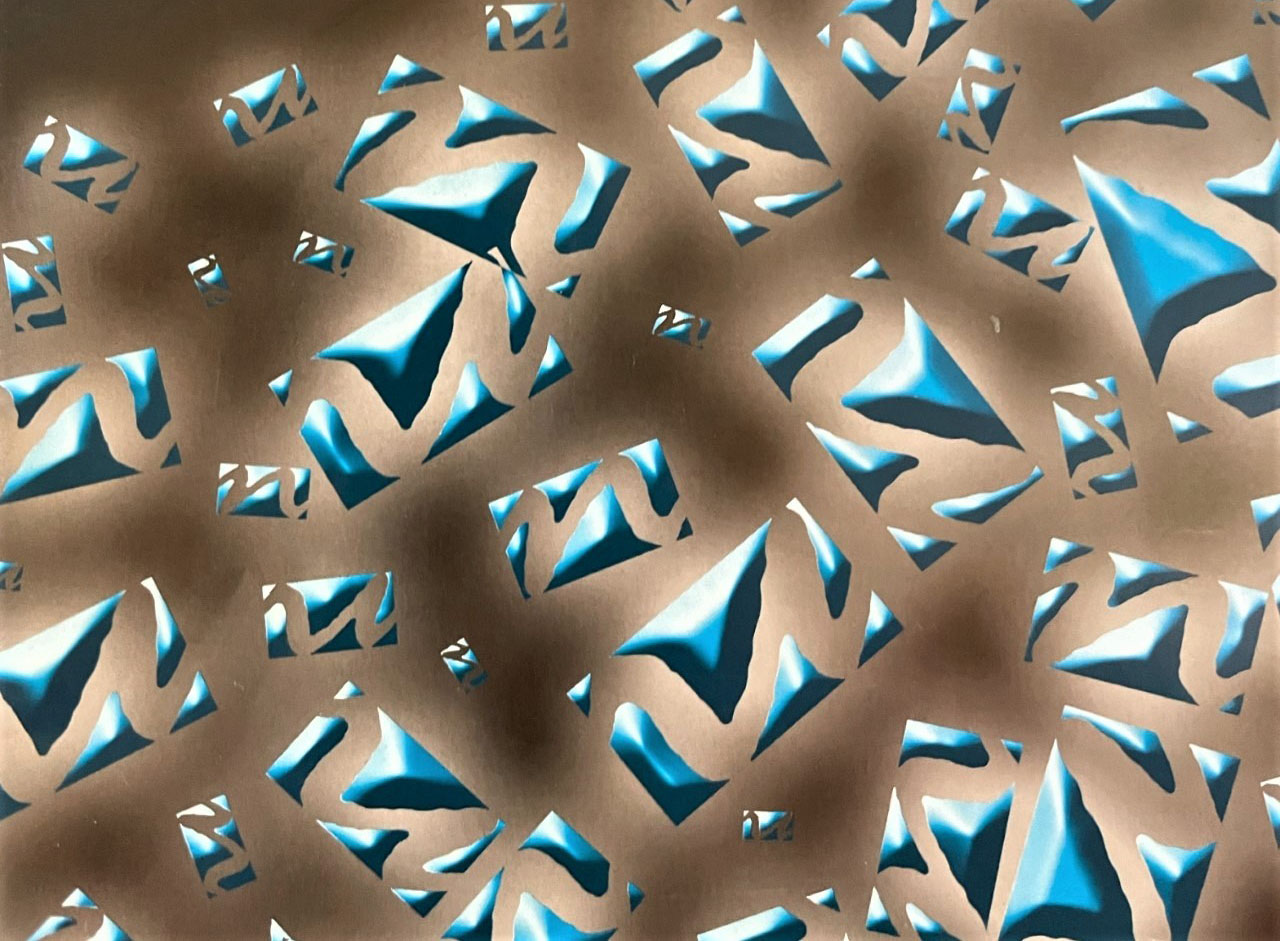 Need help with the Mask ties?
If you have any questions, or would like to speak to our team about how we can help, please do give us a call on 01274 681022.
Get in touch!