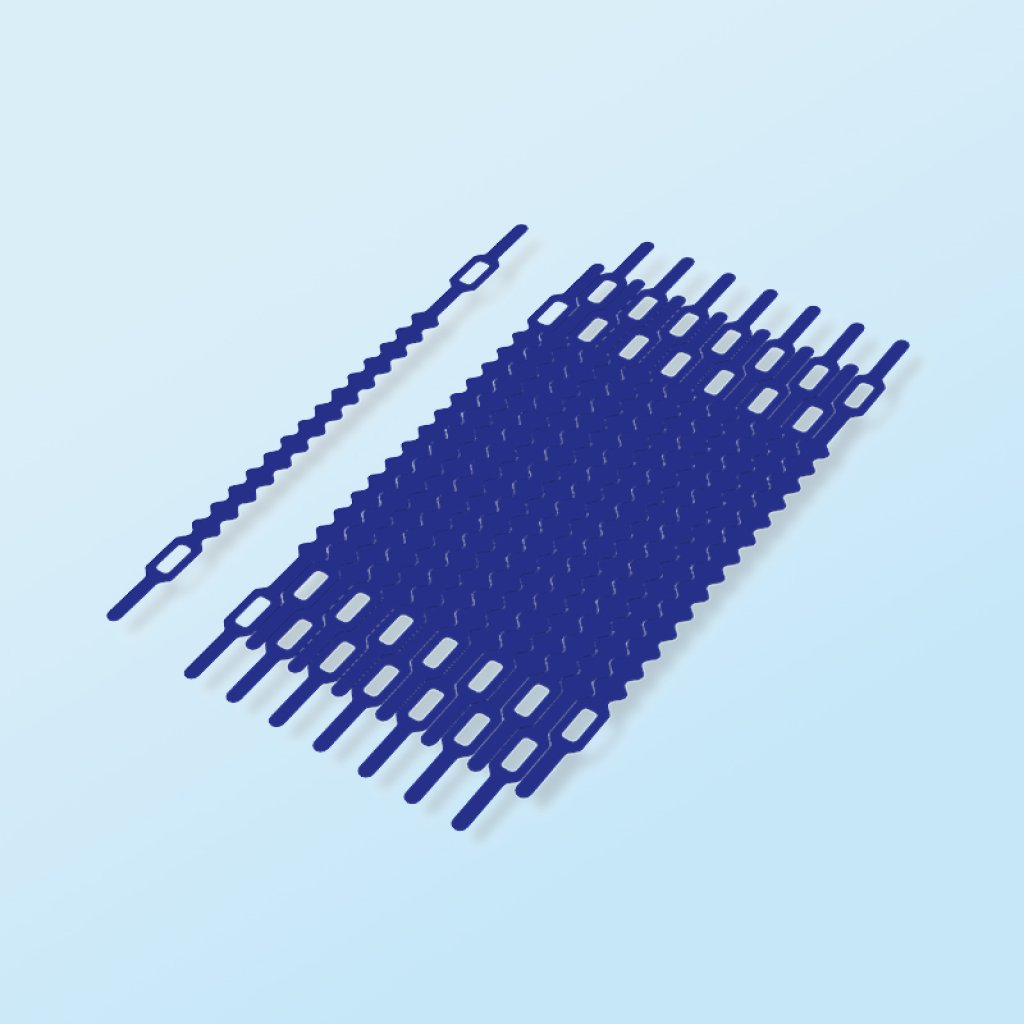 Multiloop Lock heat resistant
We offer different models of Multiloop Lock and Thermolock closures. This is a perfect and compact closure or safety valve to add to oven, microwave and freezer bags.
This heat resistant bag closure is made from PET, and is for use with roasting bags in conventional ovens and microwaves, at temperatures up to 205 degrees centigrade.
Norpak supplies hundreds of different combinations of bag closures, seals, bag ties, cable ties, and sack ties for thousands of applications. If you do not see the bag closures you require contact us for further information.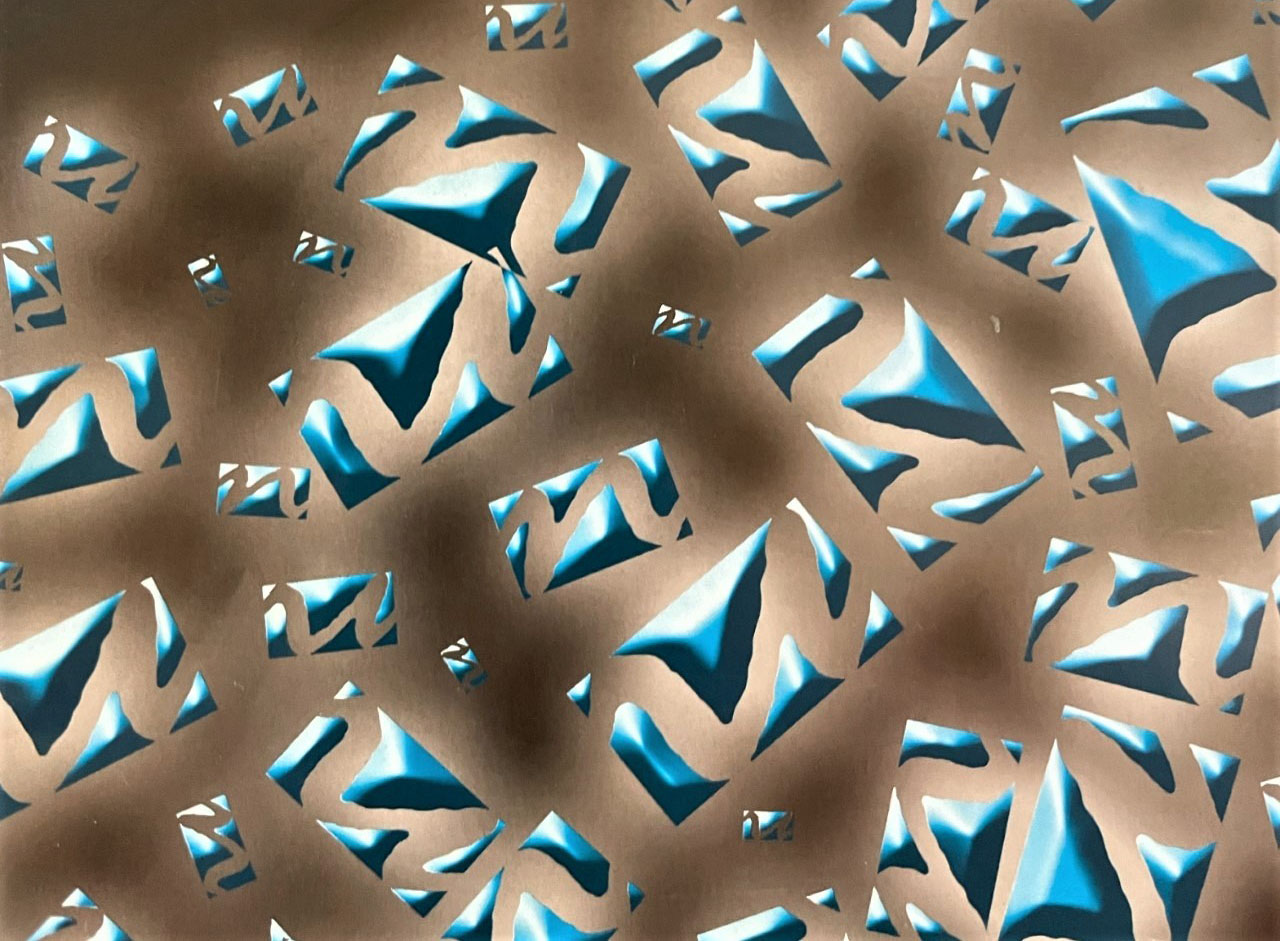 Need help with the Multiloop Lock heat resistant?
If you have any questions, or would like to speak to our team about how we can help, please do give us a call on 01274 681022.
Get in touch!