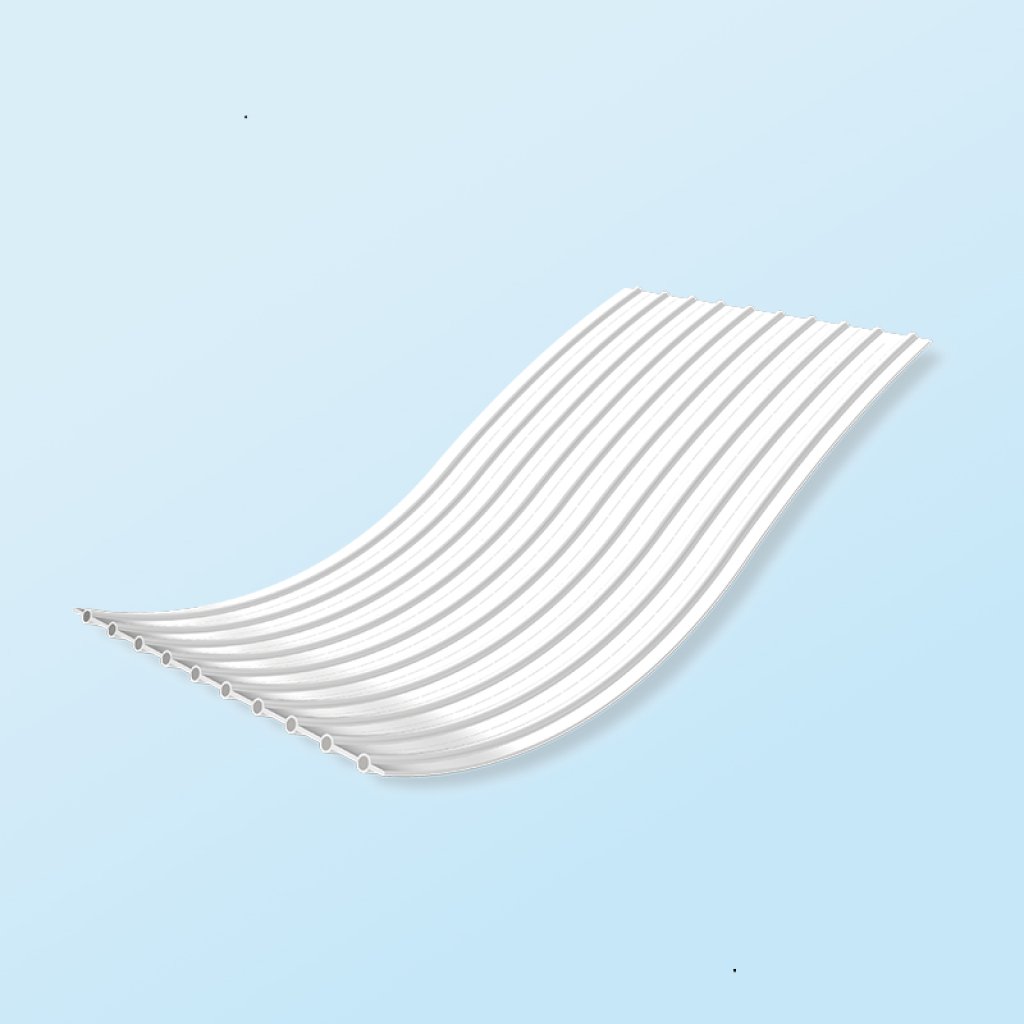 Multiplast / Multistrip
Multistrip is mainly used as add-on to packages of freezer, sandwich, waste and other bags. Perfect for your customer to close their favourite bags!
These Paper/Plastic, reinforced bag ties supplied with one central wire are produced in both gang and reel form in counts of 5 to 75. The largest users of these bag ties in our bag closures range are the Freezer and Refuse bag markets.
Norpak supplies hundreds of different combinations of bag closures, seals, bag ties, cable ties and sack ties for thousands of applications. If you do not see the bag closures you require contact us for further information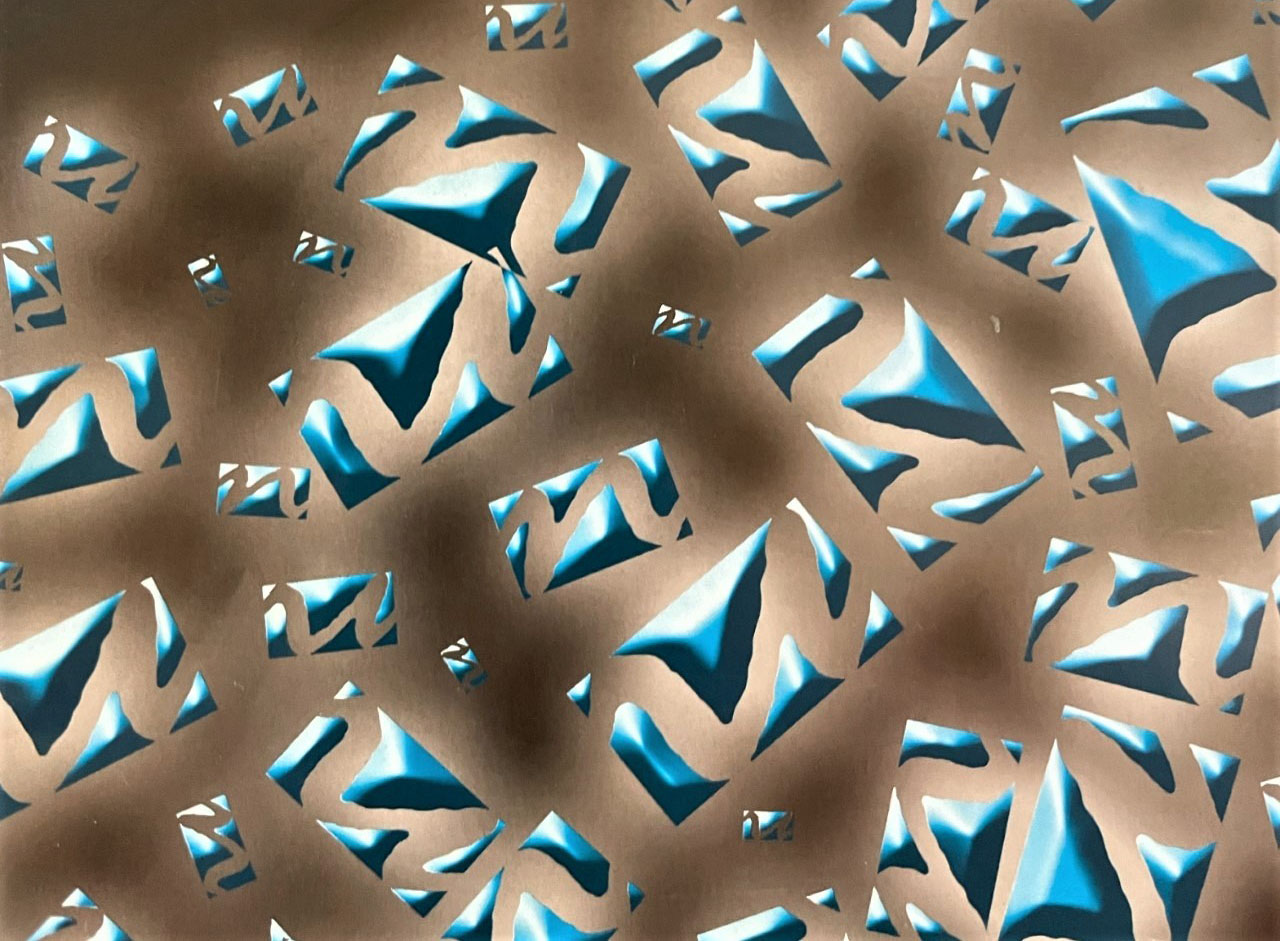 Need help with the Multiplast / Multistrip?
If you have any questions, or would like to speak to our team about how we can help, please do give us a call on 01274 681022.
Get in touch!