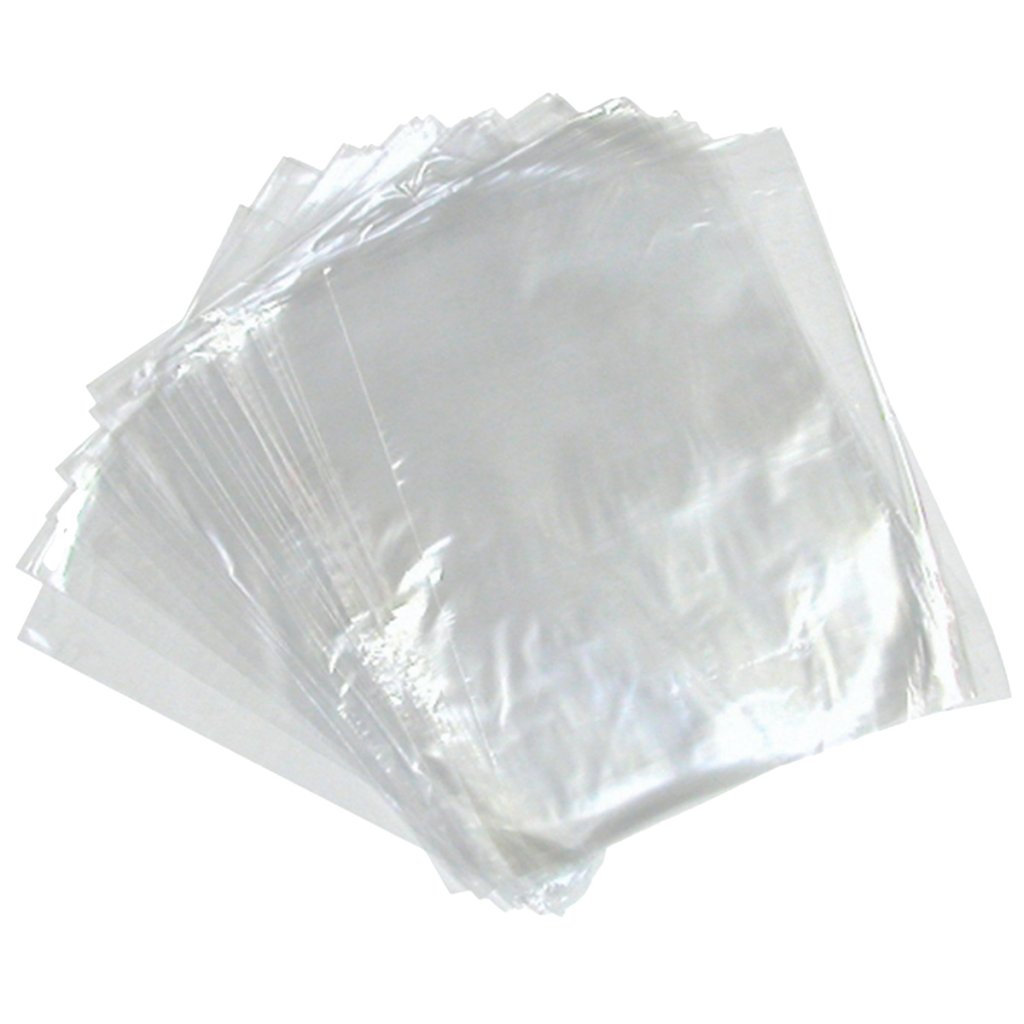 Plain bags
Plain transparent bags are a widely used and cost-effective option for both retail and industrial packaging needs. Not only do they allow the contents to be visible, but they also provide hygienic protection against dirt, dust, and moisture.
Available in a wide range of duties from light to extra heavy duty, our range of polythene bags are suitable for a host of applications. 
Talk to us about different bag closure options.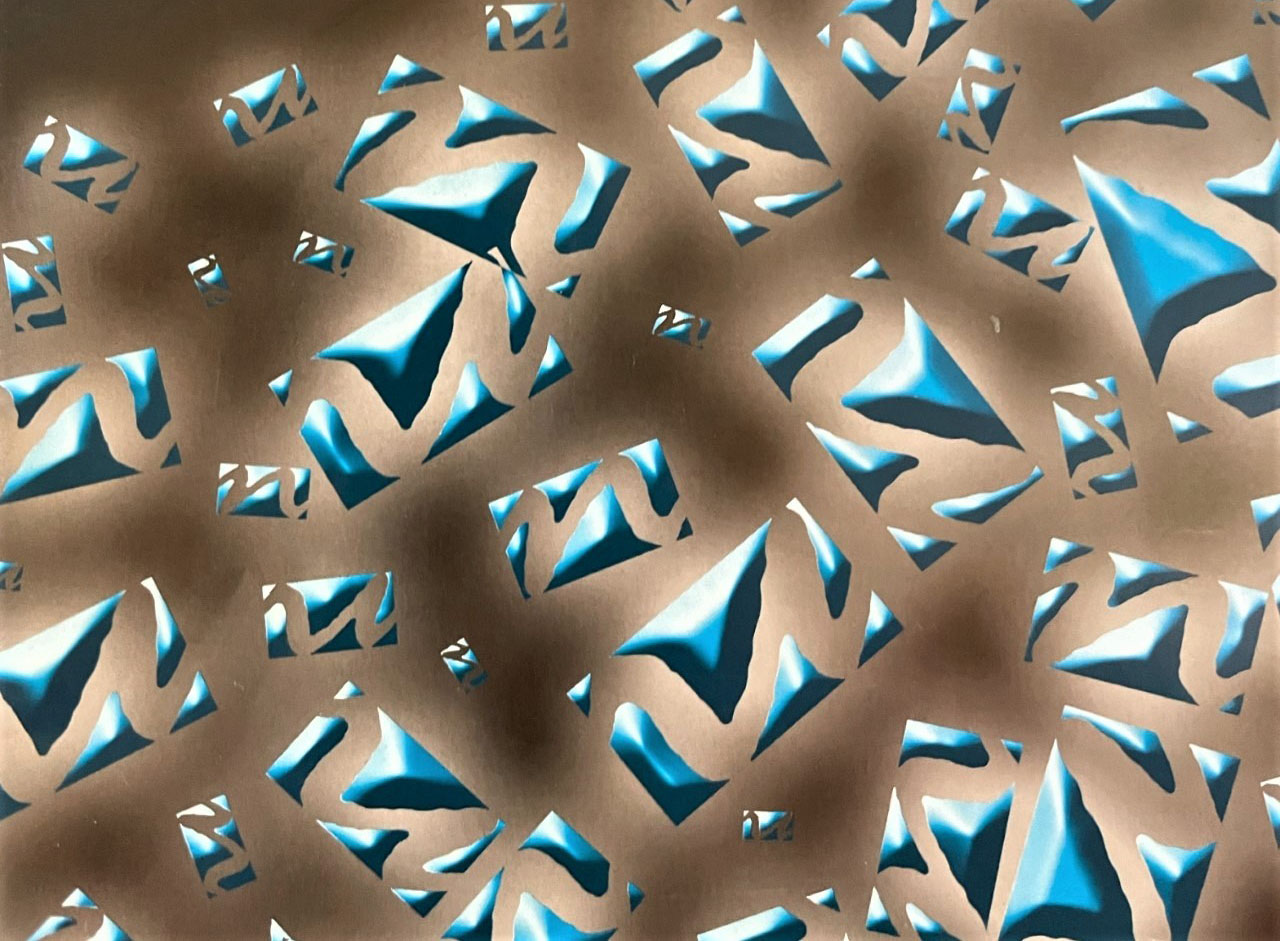 Need help with the Plain bags?
If you have any questions, or would like to speak to our team about how we can help, please do give us a call on 01274 681022.
Get in touch!