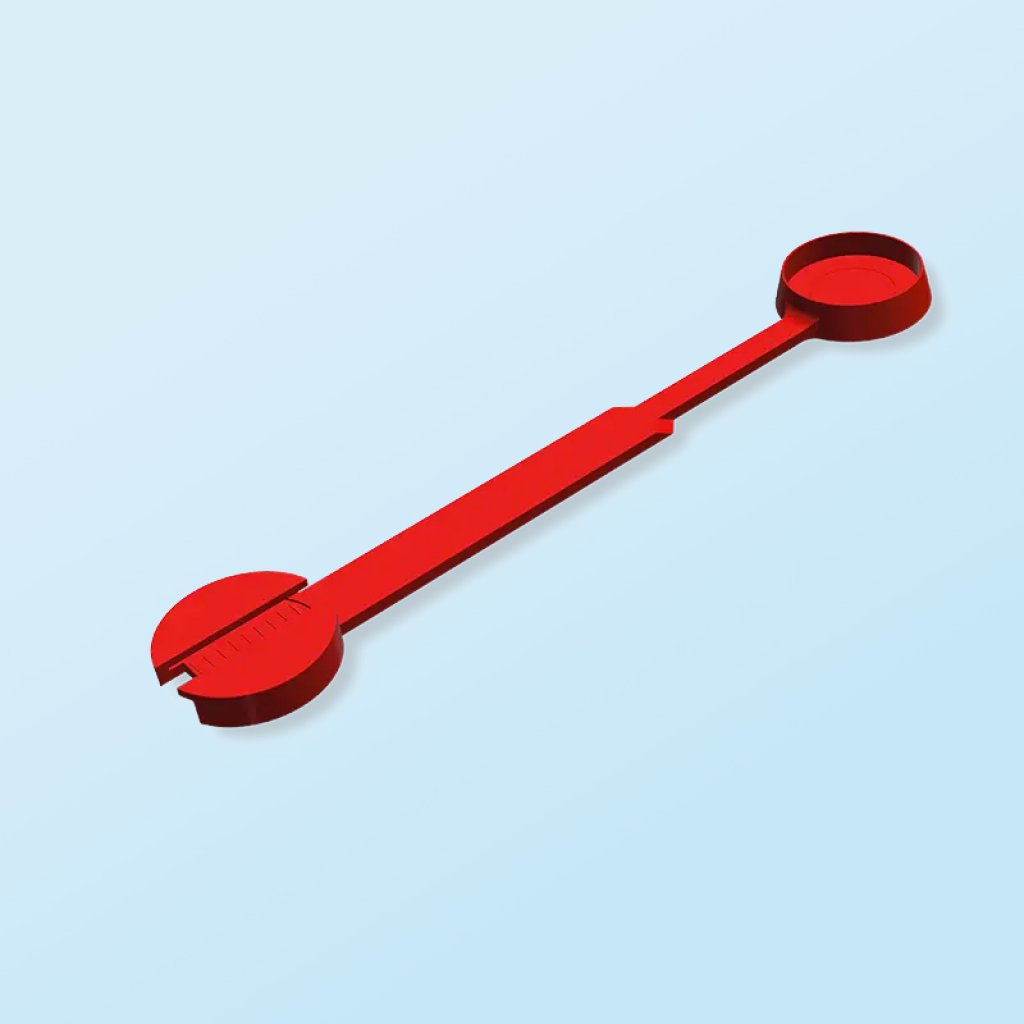 Schummclips
Adjustable closure for different kinds of bags. Especially suited for bags containing powders and liquids.
Plastic, reusable closure made of low density polyethylene (LDPE)

Resistant to impact, moisture and has good chemical resistance

Colour: Red

Sizes: 85mm (No. 5), 135mm (No. 6) and 180mm (No.7)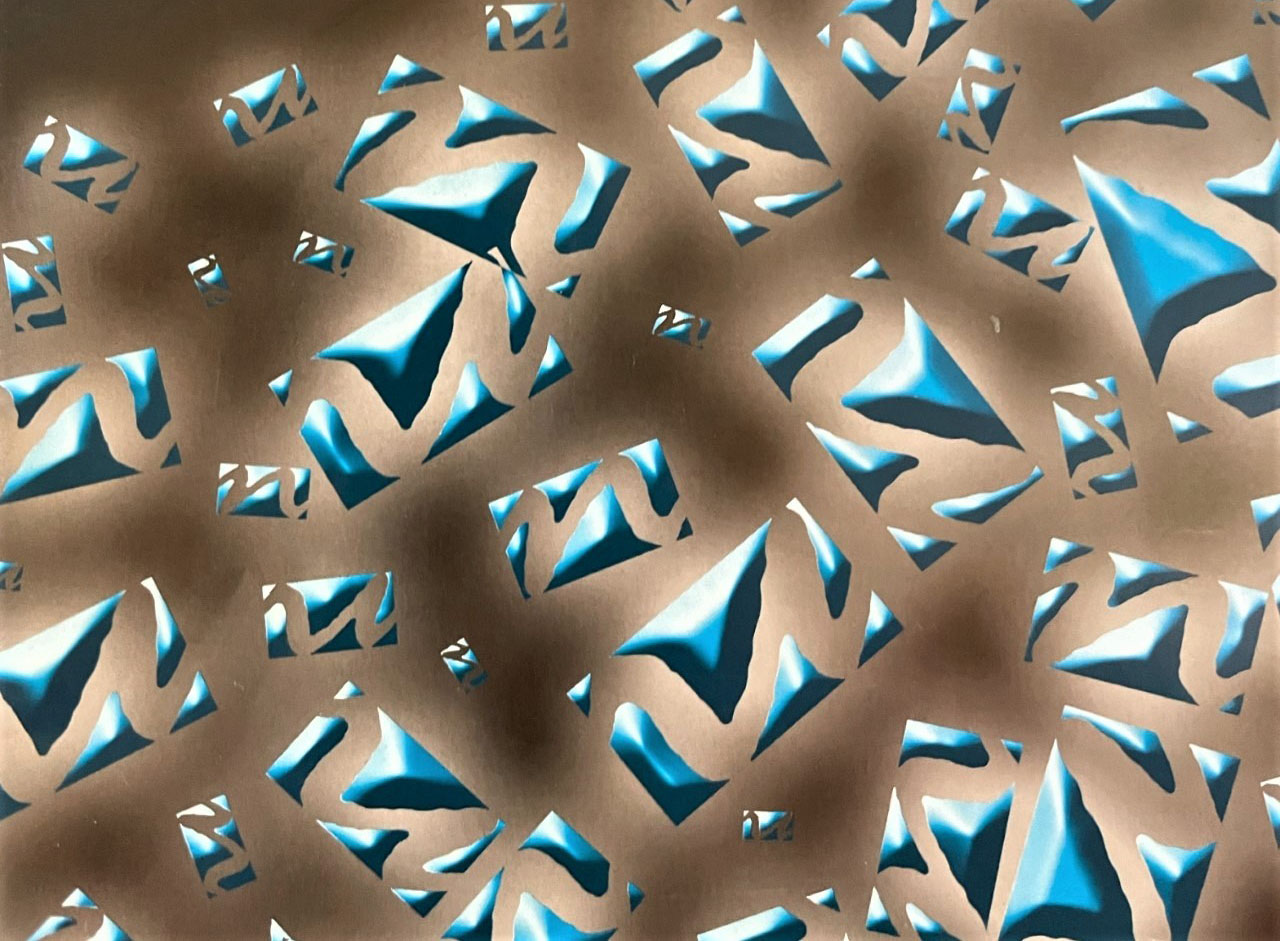 Need help with the Schummclips?
If you have any questions, or would like to speak to our team about how we can help, please do give us a call on 01274 681022.
Get in touch!