Toshiba APLEX 4 Printer
With print speeds of up to 203 mm per second and a wide range of hi-speed interfaces, the TOSHIBA BA400 series barcode label printer provides the functionality and robustness of an industrial printer with the compact footprint and ease of use of a desktop printer. For ultimate networking capabilities, it comes with a wide variety of communication interfaces, enabling you to manage your whole network of printers from a central source.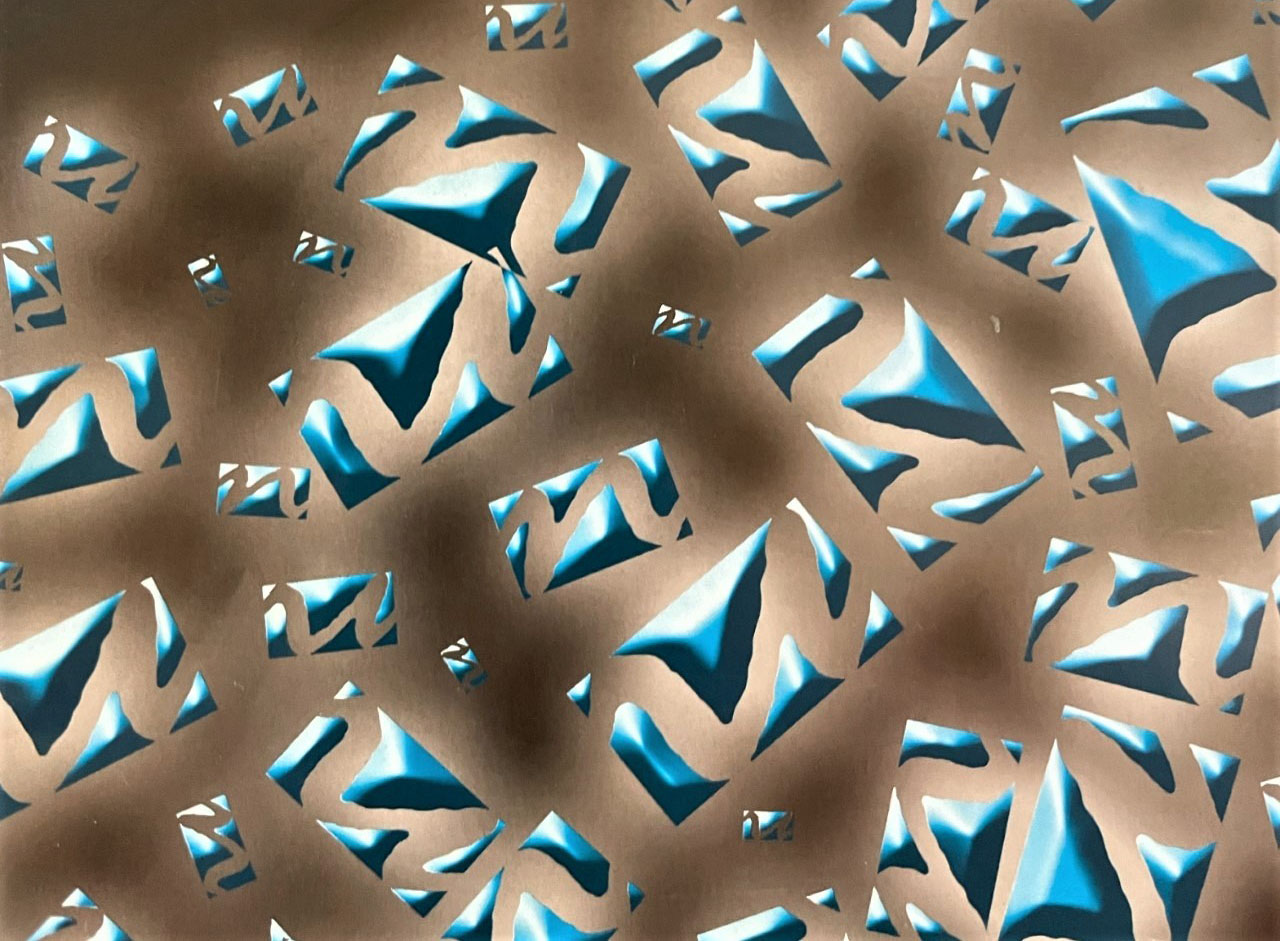 Need help with the Toshiba APLEX 4 Printer?
If you have any questions, or would like to speak to our team about how we can help, please do give us a call on 01274 681022.
Get in touch!