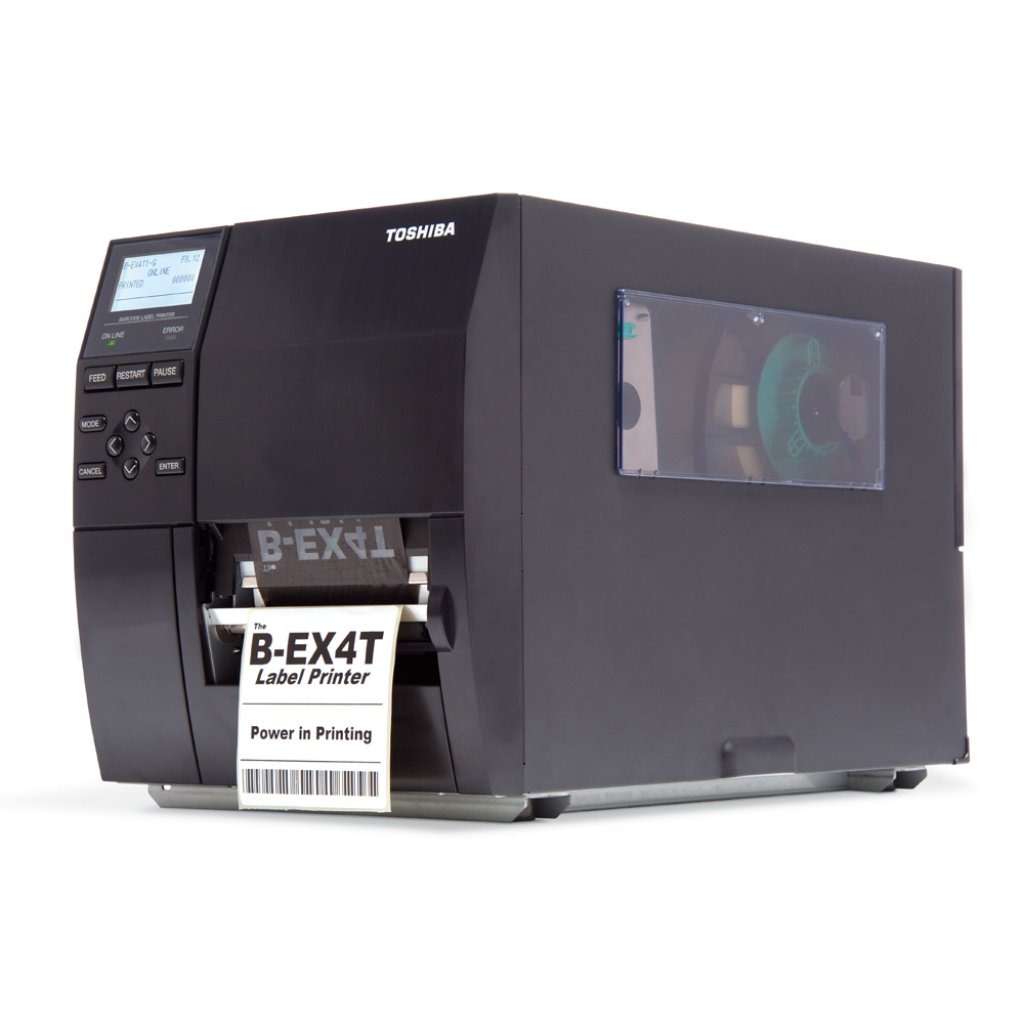 Toshiba B-EX4T1 Printer
A premium range of industrial printers with a mid-range price tag. The B-EX4T1 series combine the features and functionality of the established B-SX range with the added benefits of increased performance and operability.
This reliable printer offers premium capabilities as standard, lowering initial capital outlay and future proofing investment.
Direct Thermal & Thermal Transfer printing method

Near-edge printhead for improved longevity and performance

104mm print width on 120mm paper width

203 dpi & 305 dpi at 14 IPS (355 mm/sec)

Economical price and low maintenance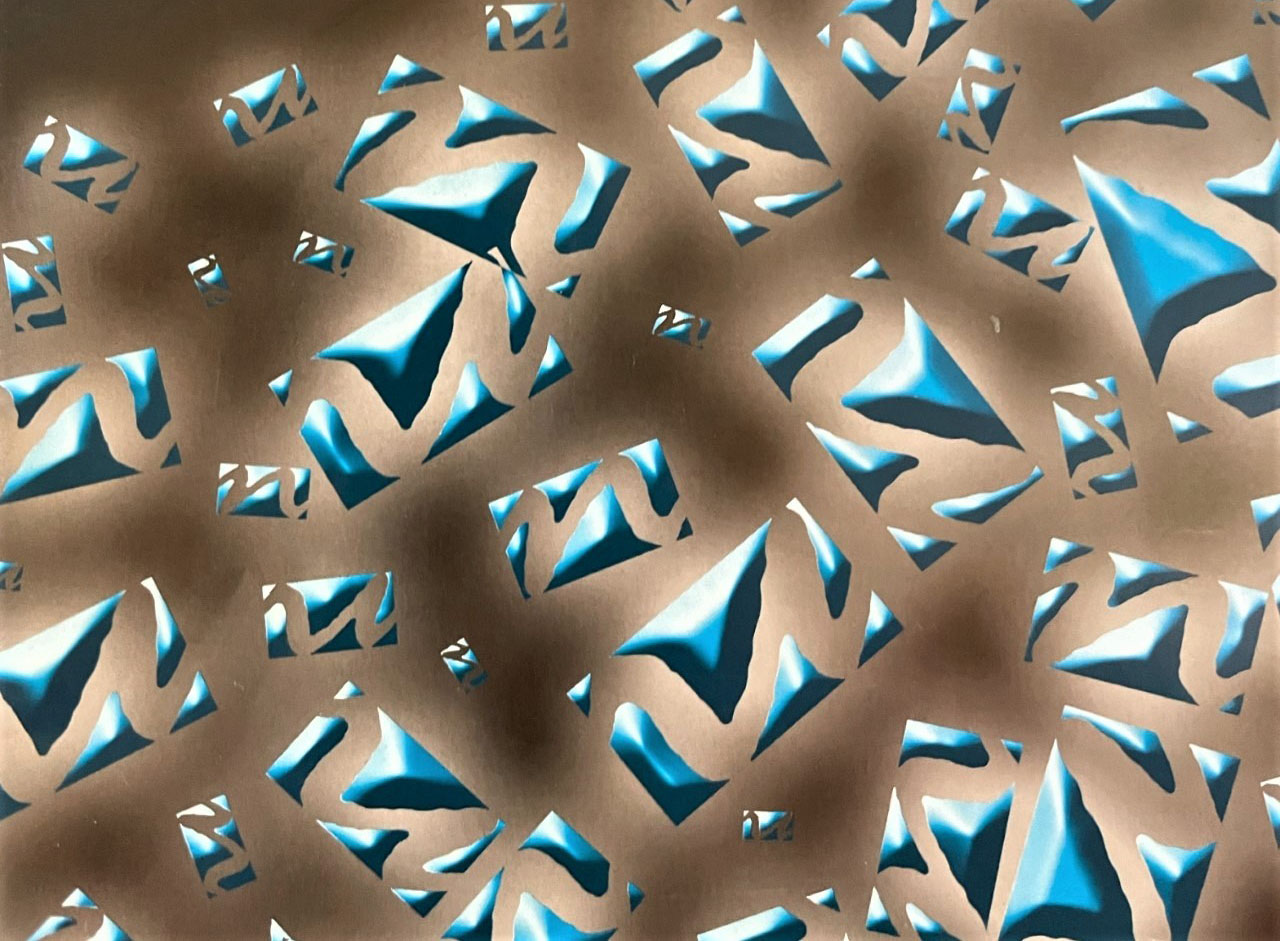 Need help with the Toshiba B-EX4T1 Printer?
If you have any questions, or would like to speak to our team about how we can help, please do give us a call on 01274 681022.
Get in touch!