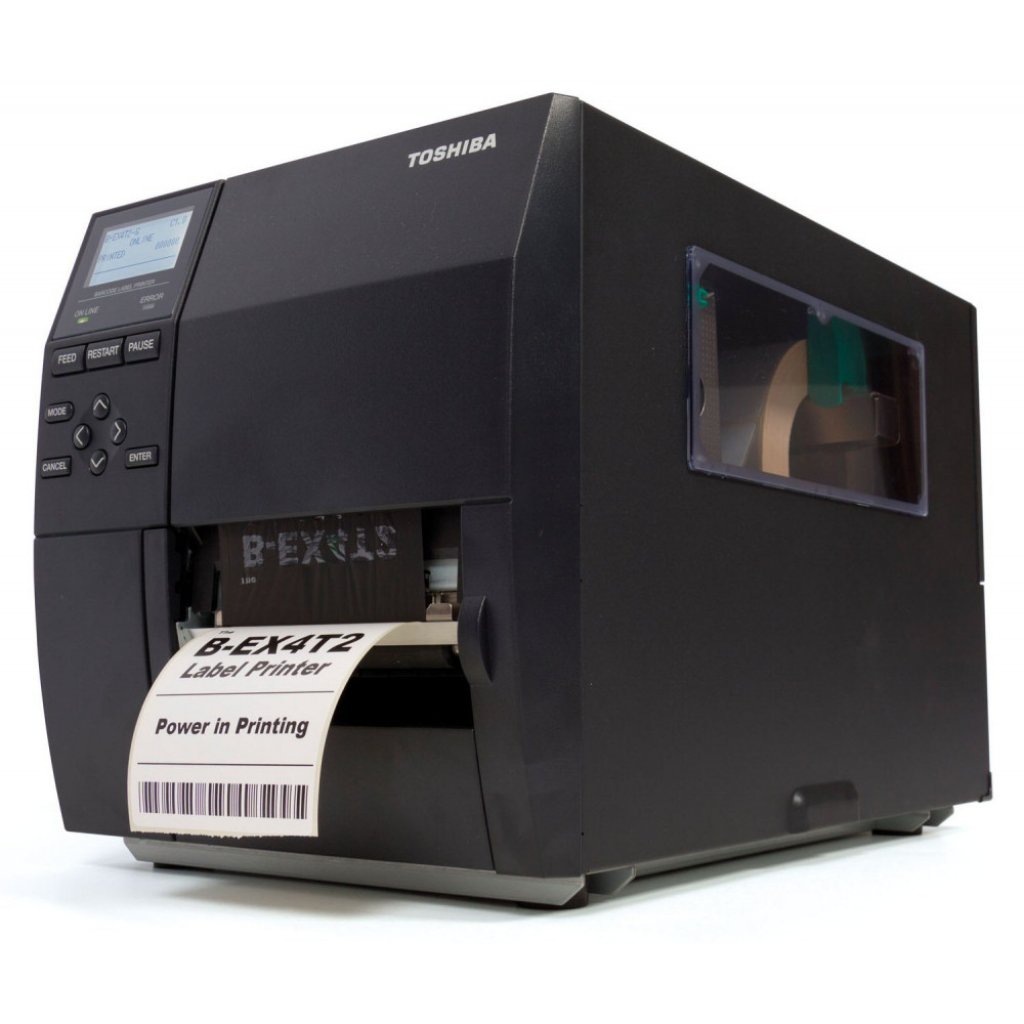 Toshiba B-EX4T2 Printer
The B-EX4T2 is a shining example of why Toshiba is top of its class in the industrial printing industry with its technical standards. The B-EX4T2 reliably delivers high quality images and performance in any type of environment, economically and at a low running cost.
This flexible, high performance, cost-effective printer boasts legacy compatibility and easy maintenance while delivering a simple plug and play setup and should easily integrate into your existing workflow.
Z-Mode emulation for legacy software

12 ips (304 mm/sec) at 300 dpi

6 ips (152 mm/sec) at 600 dpi

450m, 600m & 800m ribbon lengths - longest on the market

High quality yet economical performance

Solvent-free ribbon, carbon neutral printing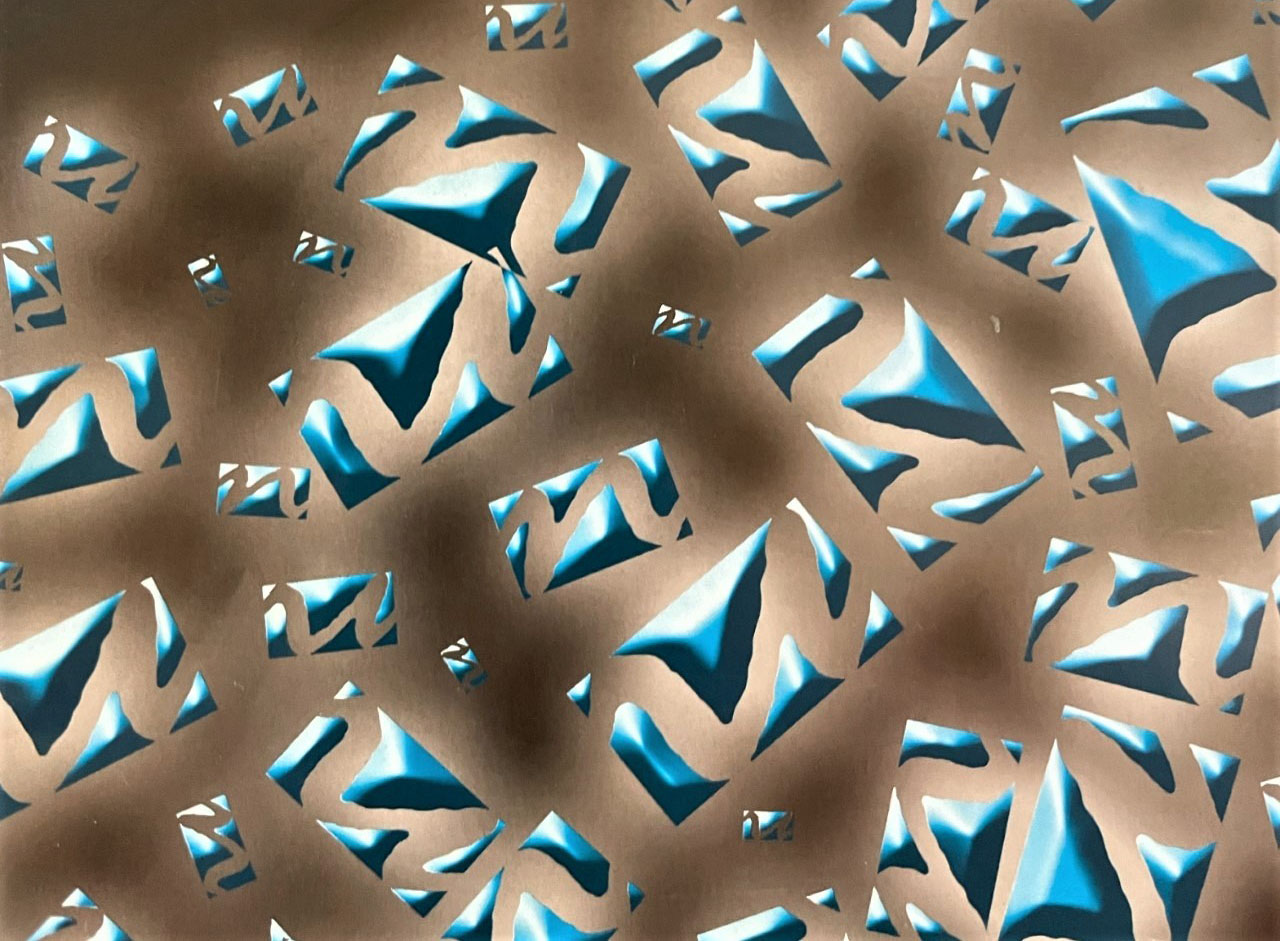 Need help with the Toshiba B-EX4T2 Printer?
If you have any questions, or would like to speak to our team about how we can help, please do give us a call on 01274 681022.
Get in touch!