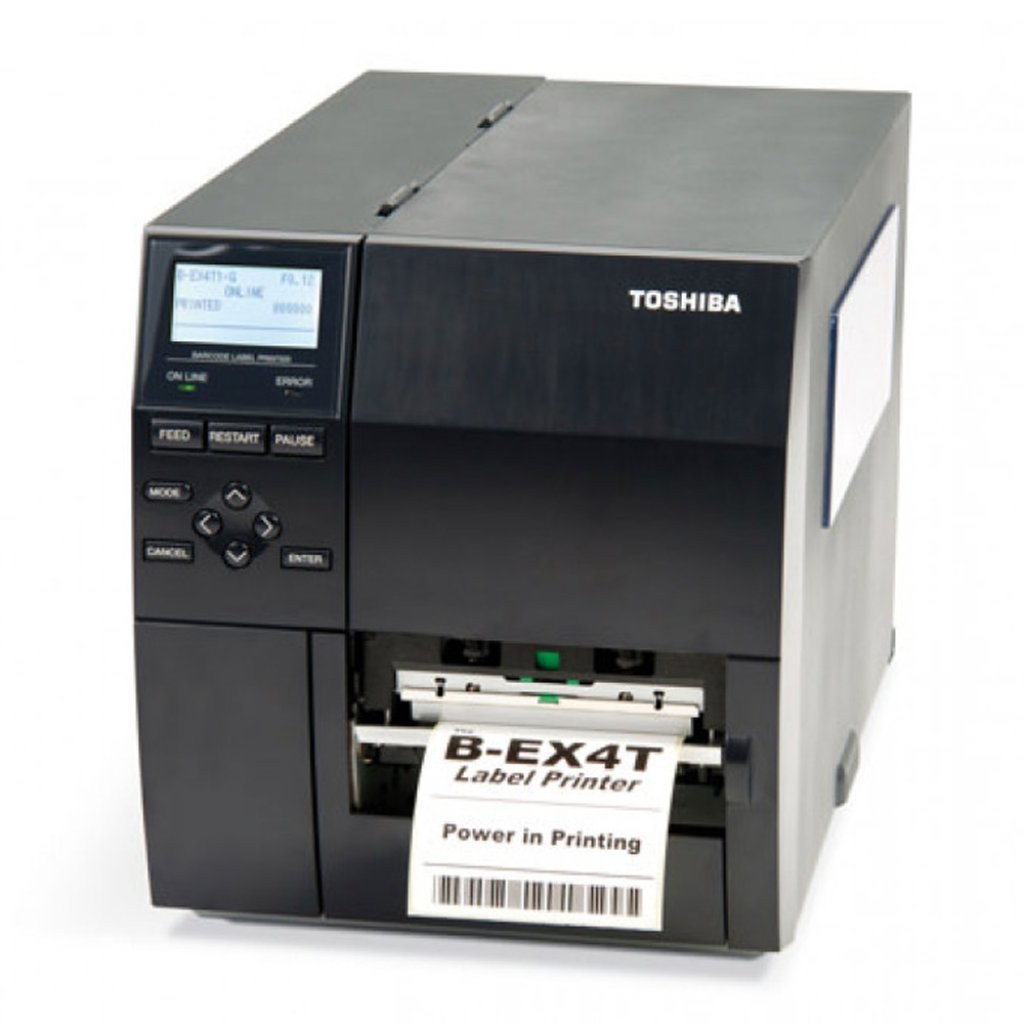 Toshiba B-EX4T3 Printer
Designed for industrial printing environments the B-EX4T3 industrial printer delivers the utmost quality, even on labels as small as 3mm. This cost effective high speed, high resolution, high performance printer is flexible enough for a large number of applications, and will increase your productivity by delivering perfect results.
Superb quality 600 dpi (23.6 dots/mm)

Retains print quality from as little as 3mm to 4 inches

Double-ribbon motor & snap-in print head are easy to maintain

Energy-efficient 152mm/sec (6 ips) printing

Robust and reliable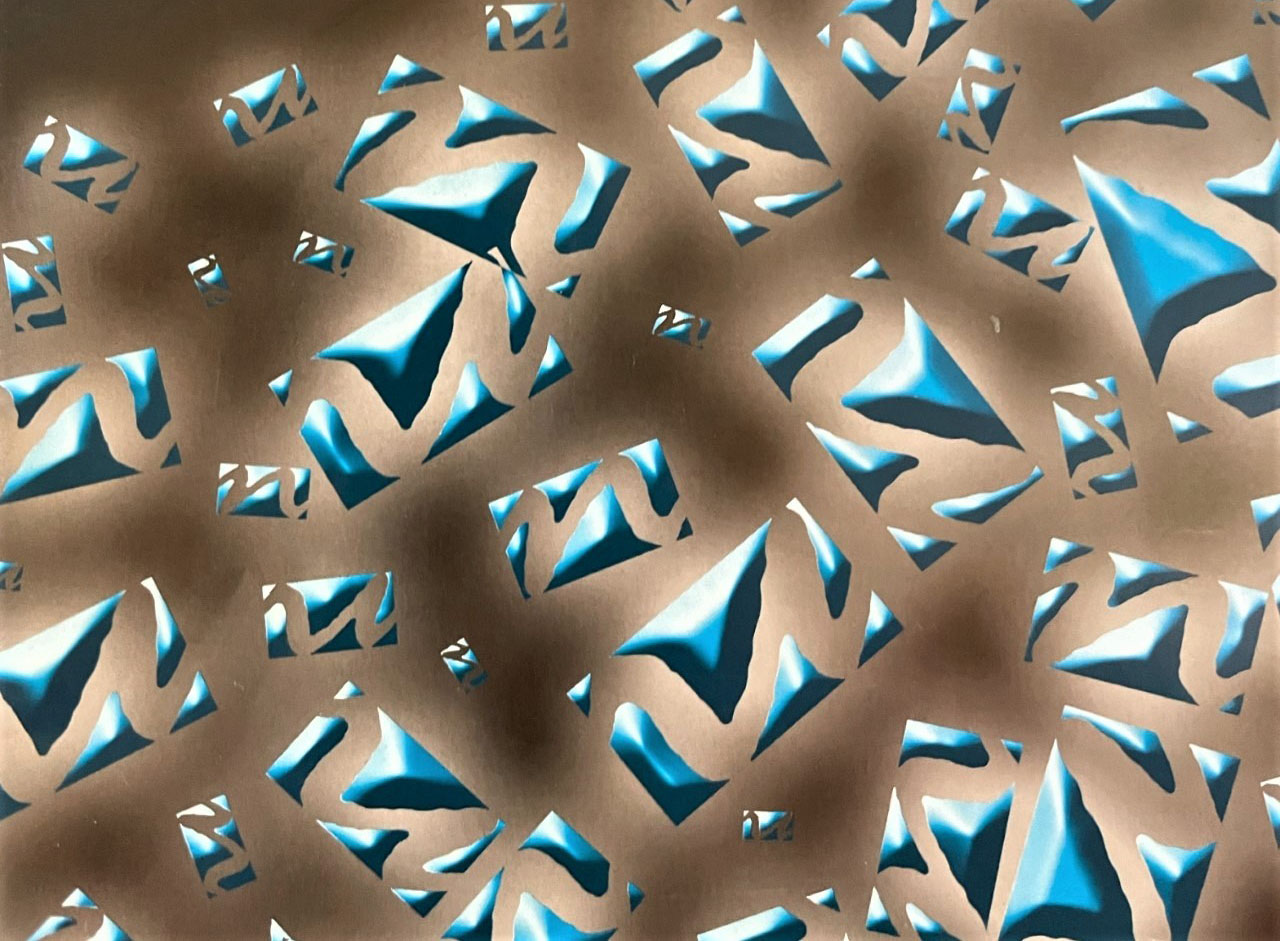 Need help with the Toshiba B-EX4T3 Printer?
If you have any questions, or would like to speak to our team about how we can help, please do give us a call on 01274 681022.
Get in touch!