Toshiba B-FV4 Printer
B-FV4 series is the perfect office assistant, ideal for all printing applications. This compact, stylish and unobtrusive printer can seamlessly integrate into existing work environments whatever the specification or printing requirement. One size really fits all; with its flexible features, you can print fast and efficiently on a wide range of media.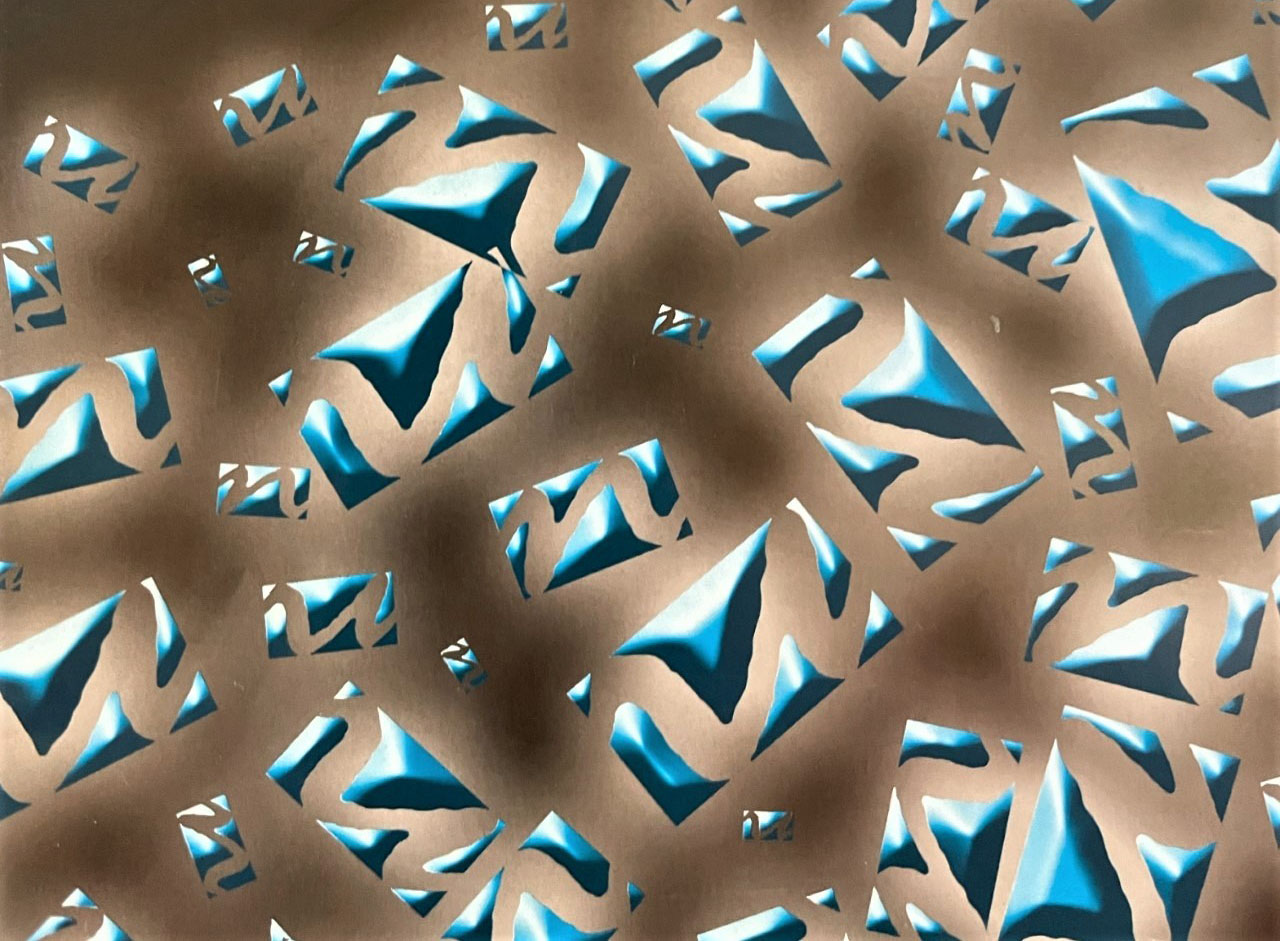 Need help with the Toshiba B-FV4 Printer?
If you have any questions, or would like to speak to our team about how we can help, please do give us a call on 01274 681022.
Get in touch!