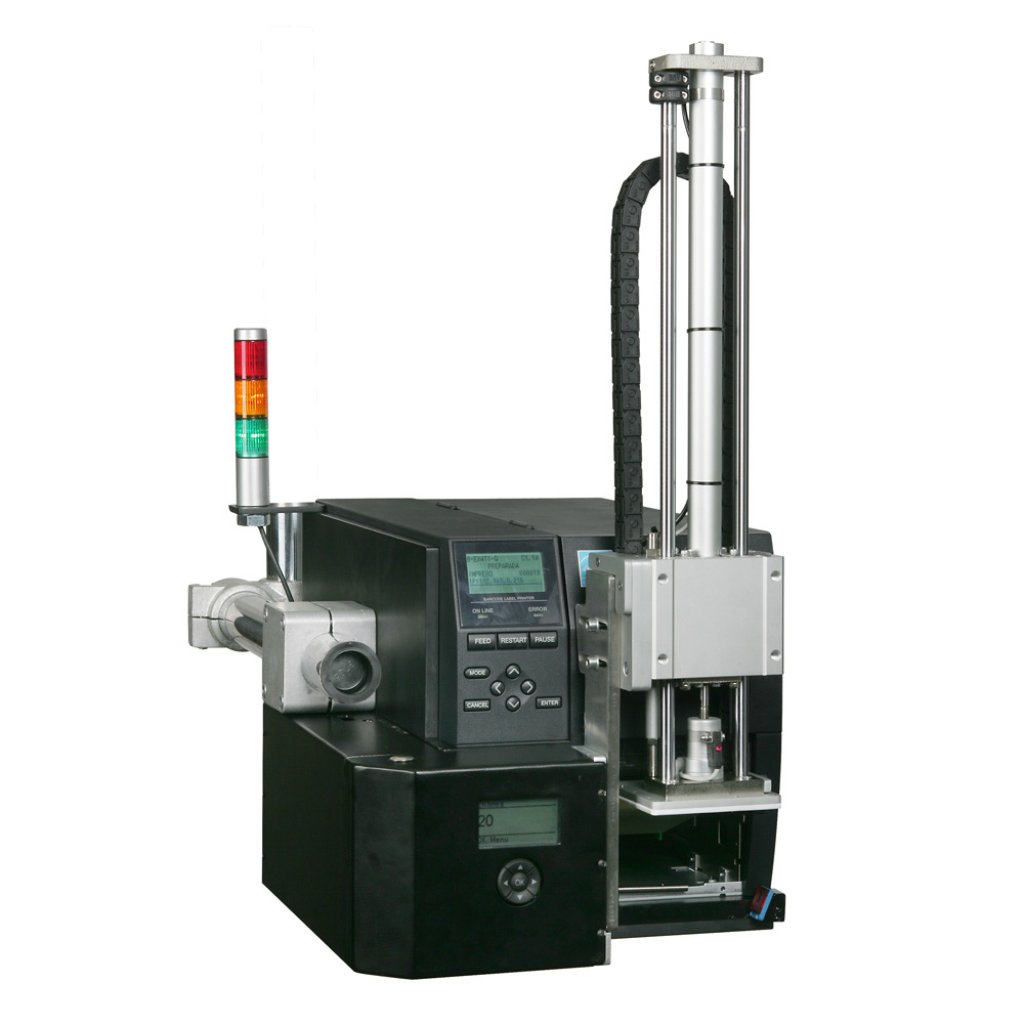 Toshiba print and apply
The APLEX4 label applicator is a low cost, automatic label printing and application system that combines high performance and cost effectiveness. Suitable for a wide variety of industrial and manufacturing based environments due to its design, performance, and low cost of ownership.
The APLEX4 is designed for use alongside the B-EX4T series of industrial printers, to enable simple integration into any production line. This truly 'plug and play' solution can handle production levels of up to 30 labels per minute and is available in resolutions of 200, 300 and 600dpi.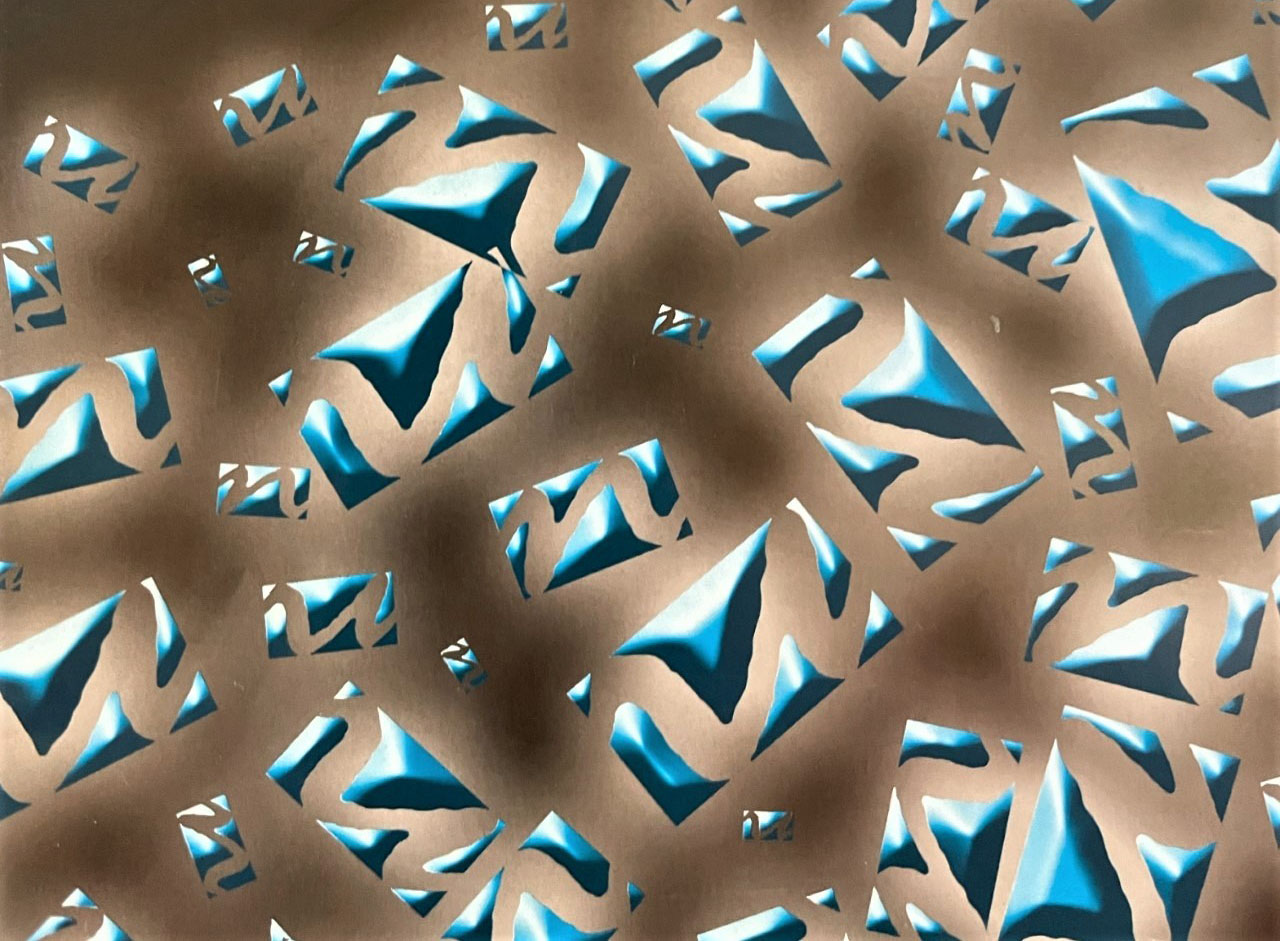 Need help with the Toshiba print and apply?
If you have any questions, or would like to speak to our team about how we can help, please do give us a call on 01274 681022.
Get in touch!