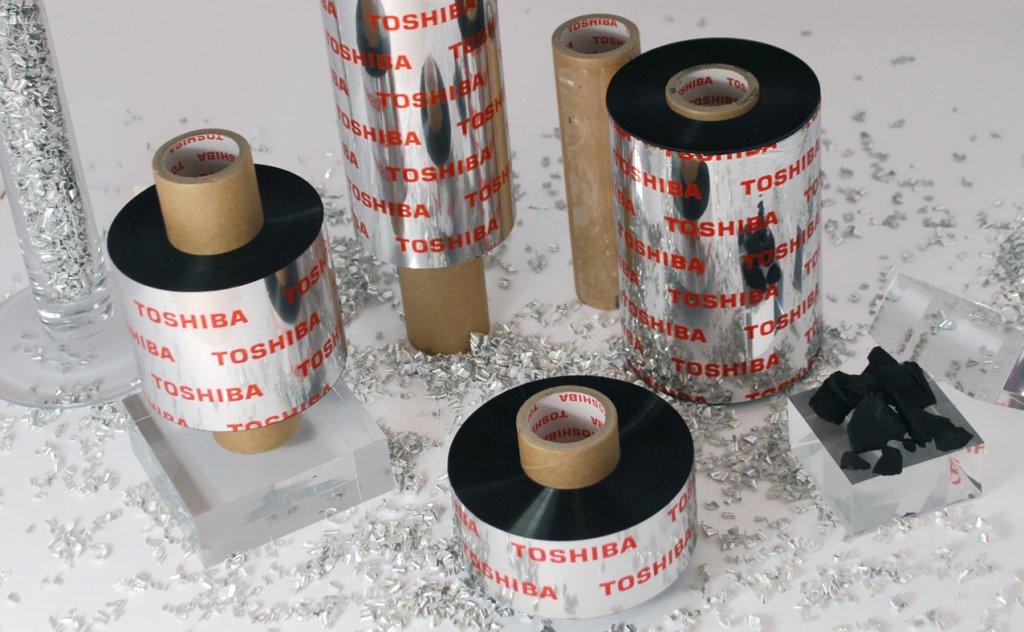 Toshiba ribbons
Norpak offer a complete range of ribbons designed specifically for the Toshiba range of printers. These approved products are the only ribbons recommended for use with Toshiba printers. Available in wax, wax/resin and resin quality to compliment the paper quality.
These ribbons are available in a variety of colours including black, red, blue and green.
*Please note - minimum order quantity of coloured ribbons may apply.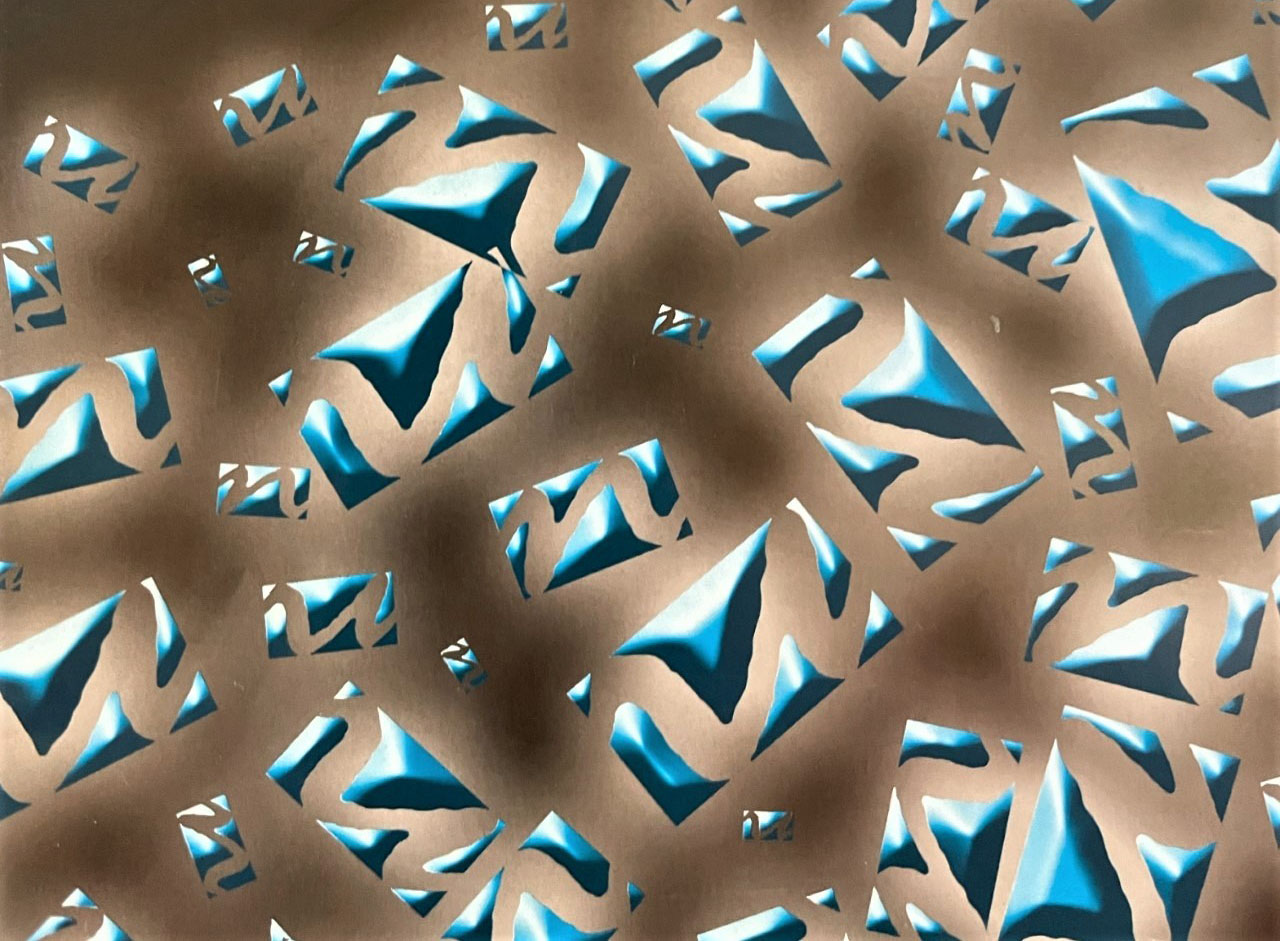 Need help with the Toshiba ribbons?
If you have any questions, or would like to speak to our team about how we can help, please do give us a call on 01274 681022.
Get in touch!