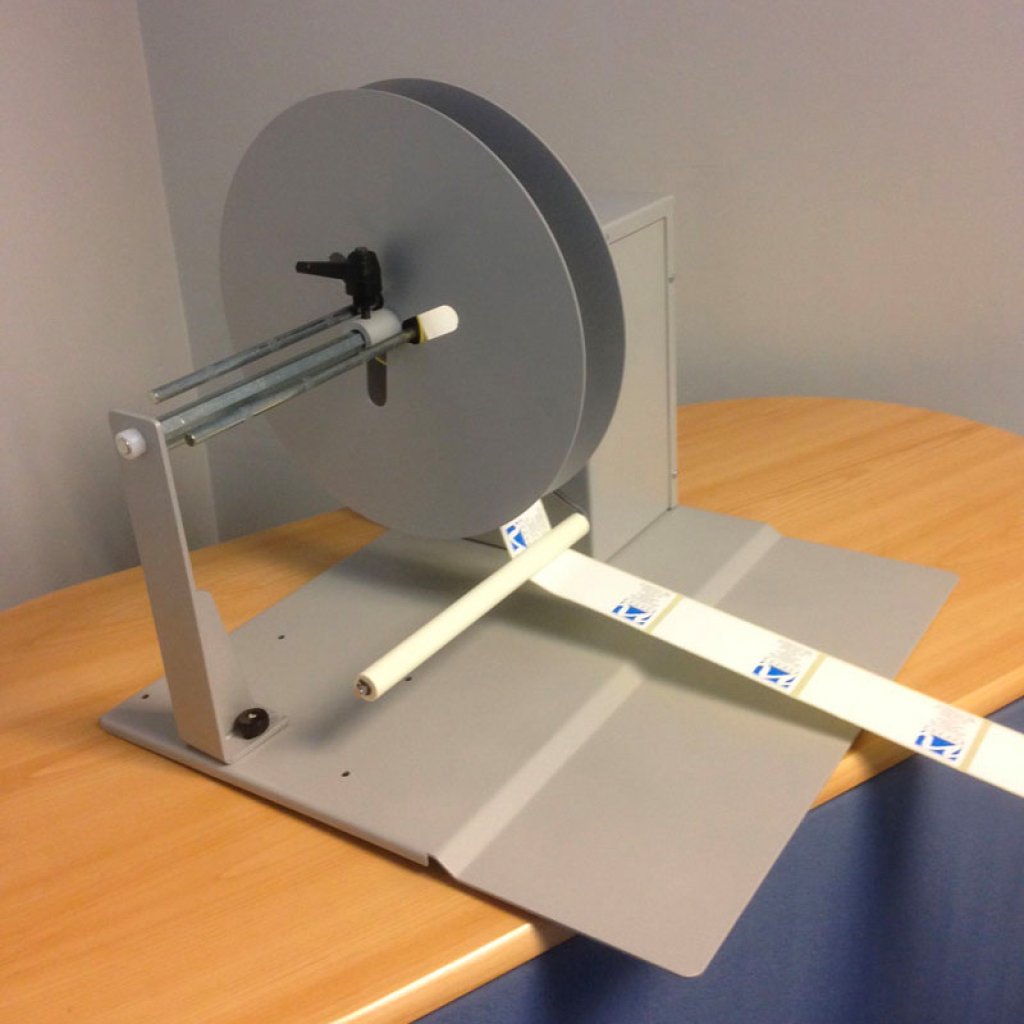 Rewinders
Rewinder machines are for rewinding labels after they have been printed through a label printer.
They have been developed to suit industrial applications. Models can be made of steel with a large base to offer a stable connection to the printer if they are required to be extra strong and robust, but other models are available.
An innovative detection system of the tension assembly puts the machine in a condition to fully adapt itself to the printer speed.
It is possible to rewind clockwise or anti-clockwise and with a speed control to adjust the speed accordingly.
Max Label width: small rewinder 130mm large rewinder 230mm

Speed: 0-25 metres/minute

Reel diameter: 300mm

Mandrel diameter: 40-110mm

Power supply: 230 Vac-50Hz

Power Draw: 30W

Dimensions: small rewinder 335 x 470 x 365 (H) mm large rewinder 463 x 470 x 365 (H) mm

Weight: small rewinder 12kg large rewinder 15kg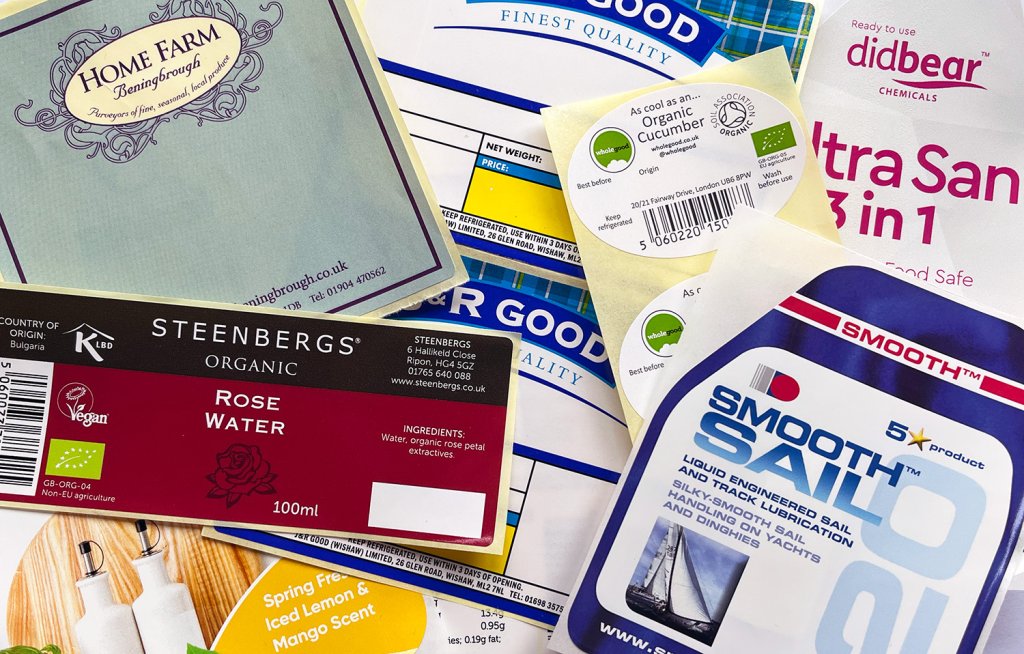 Need help with the Rewinders?
If you have any questions, or would like to speak to our team about how we can help, please do give us a call on 01274 681022.
Get in touch!