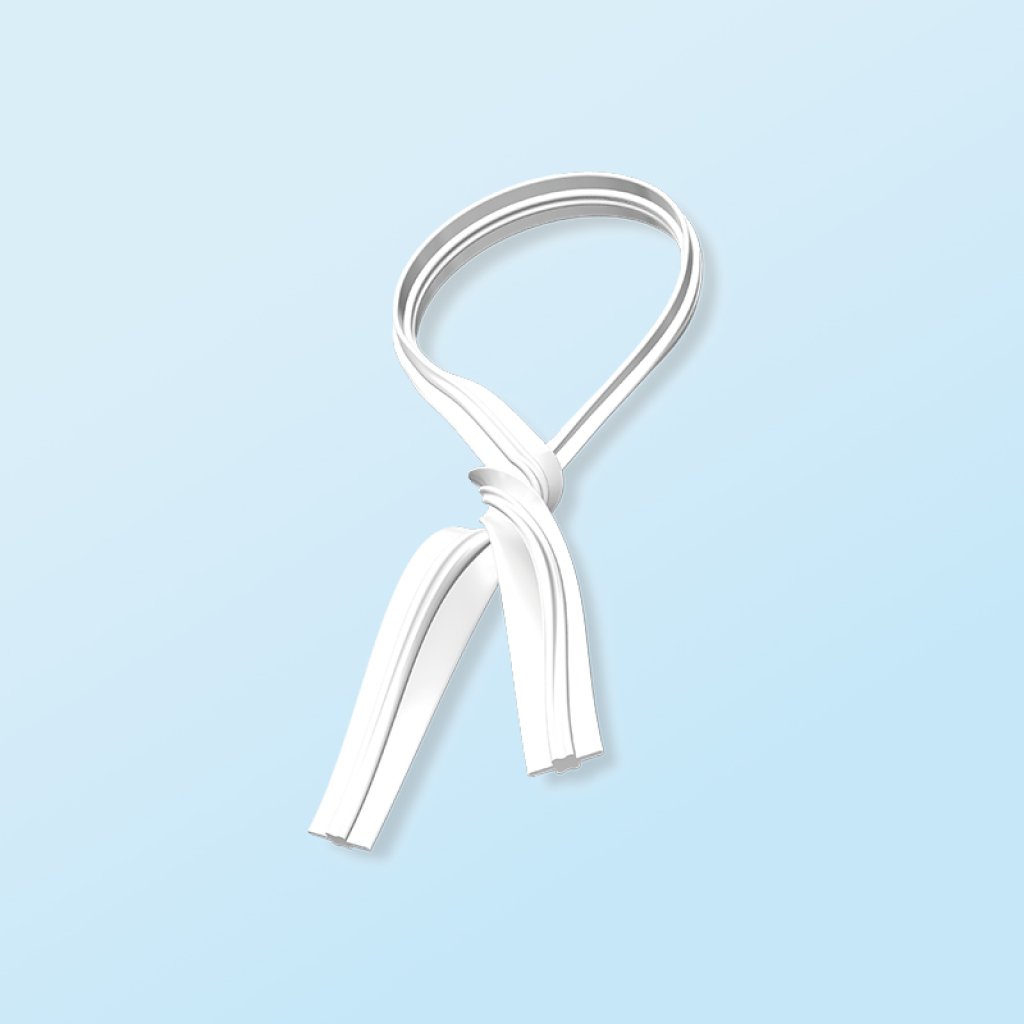 Twist ties
Is the well known "Twist Tie" the closure you are looking for? We offer Twist Ties on reels, in cut lengths, different materials, colours and even metal free!
Norpak stocks a large selection of these, and supply our standard 0.40mm wire closure to many industrial companies, horticultural wholesalers, packaging merchants and directly to end user customers.
The largest market for reels of plastic material involve machine twist and close applications such as large sacks and the cable hanking of power cords.
Norpak supplies hundreds of different combinations of bag closures, seals, bag ties, cable ties and sack ties. If you do not see the bag closures you require contact us for further information.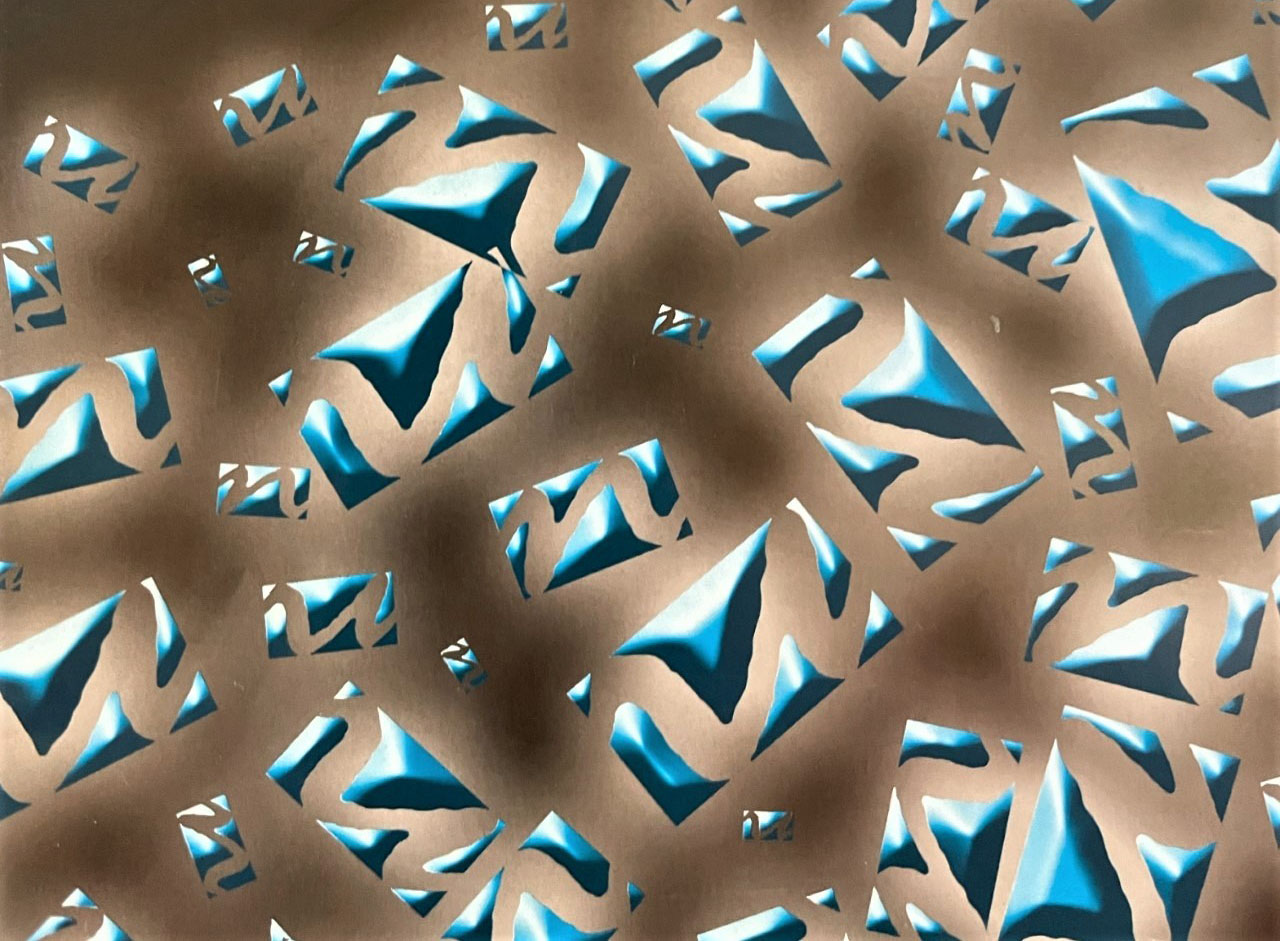 Need help with the Twist ties?
If you have any questions, or would like to speak to our team about how we can help, please do give us a call on 01274 681022.
Get in touch!